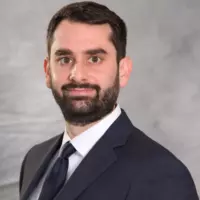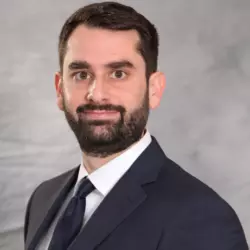 Arthur Mansourian
Senior Manager, Global Operations
Beverly Hills / New York / DC / San Francisco / Dubai
310-855-0020


Management Consulting
Cybersecurity & Data Privacy
Private Equity
Mergers & Acquisitions
Corporate Strategy
IPO / Private Capital
Arthur Mansourian, who works out of the Beverly Hills office, has a 12-year track record as both a management consultant and investment banker. He played an instrumental role in making NMS Consulting a Top 10 Cybersecurity Company and a Top 50 Fastest Growing Company. Arthur holds the Certified Information Privacy Professional, United States (CIPP/US) certification from the International Association of Privacy Professionals (IAPP). His expertise lies in providing data privacy and cybersecurity consulting regarding protocols, data breaches, and practices in regard to GDPR, GDPR-K, CCPA, CPRA, HIPAA, SB 220, and other relevant regulations.
Previously, he served as Vice President at NMS Capital Advisors, where he played a key role in achieving a cumulative sales growth of over 5,100%. The company experienced annual compounded sales growth exceeding 120% from 2012 to 2017. As a result, the investment bank consistently ranked among the Top 10 investment banks by the Los Angeles Business Journal, with over $5 billion in completed transactions. The successful sale of NMS Capital Advisors in 2018 for an undisclosed amount stands as a testament to his team's hard work and dedication.
Arthur holds an MBA from USC's Marshall School of Business and a Bachelor's Degree from UCLA.