Get the latest consulting news to help you stay informed.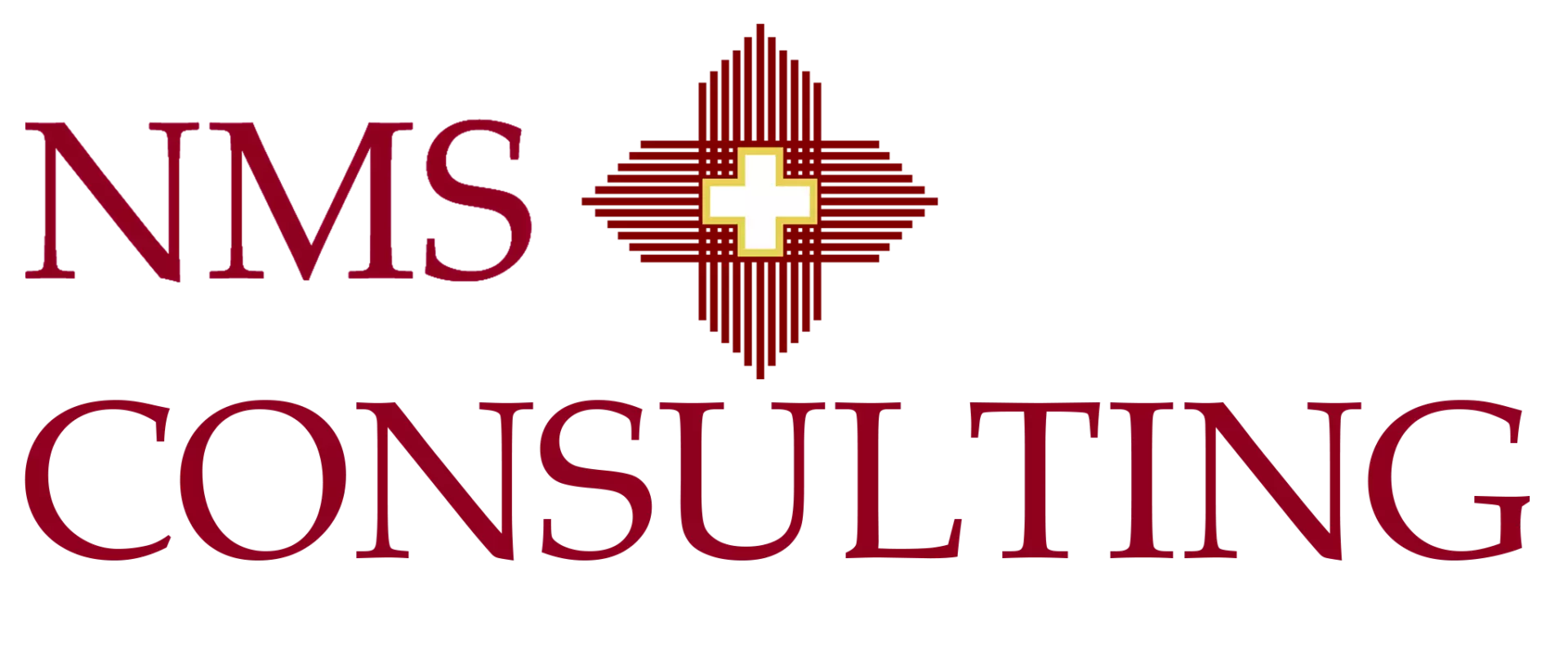 This expansion marks an exciting chapter for NMS Consulting, reflecting its ongoing commitment to driving innovation, growth, and transformative success for businesses across the MENA region and beyond.
To receive updates on latest news and NMS Insights, please fill out the form below.