Get the latest articles and resources to help you optimize your business.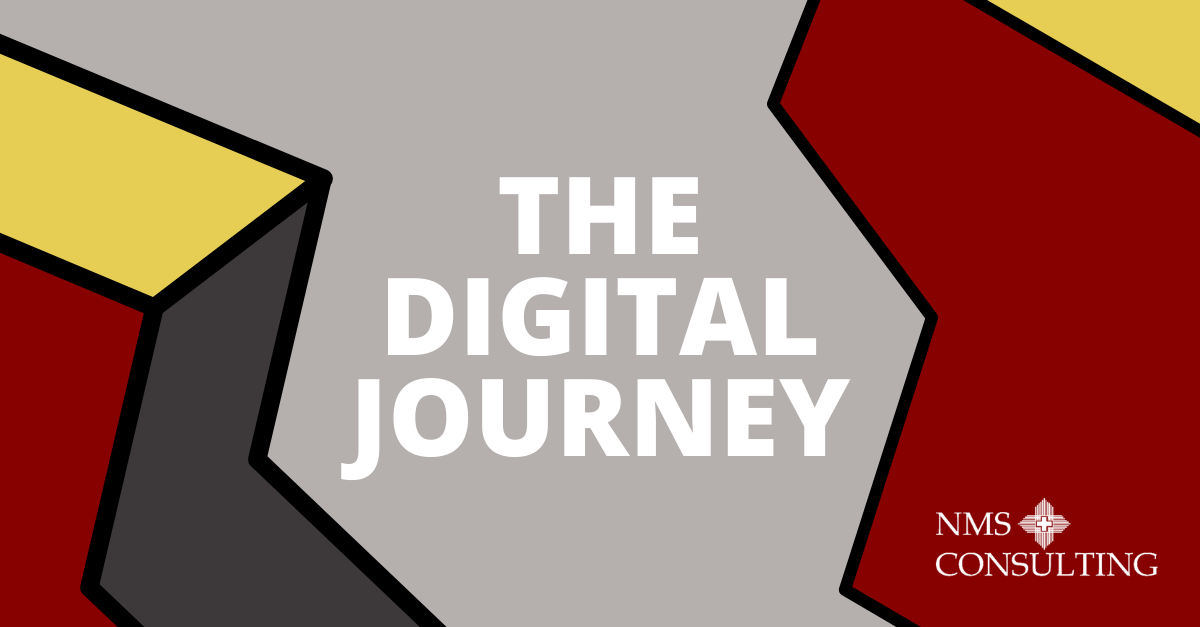 Making digital the standard is needed in order improve a company's ability to respond to changes in the market, to stay ahead of technological disruptions, to improve risk management, and to deliver value to all stakeholders. Many companies want to go through a digital transformation, but often times companies get stuck.  Many initiatives have a […]
To receive updates on latest news and NMS Insights, please fill out the form below.