Get the latest consulting insights to help you optimize your business.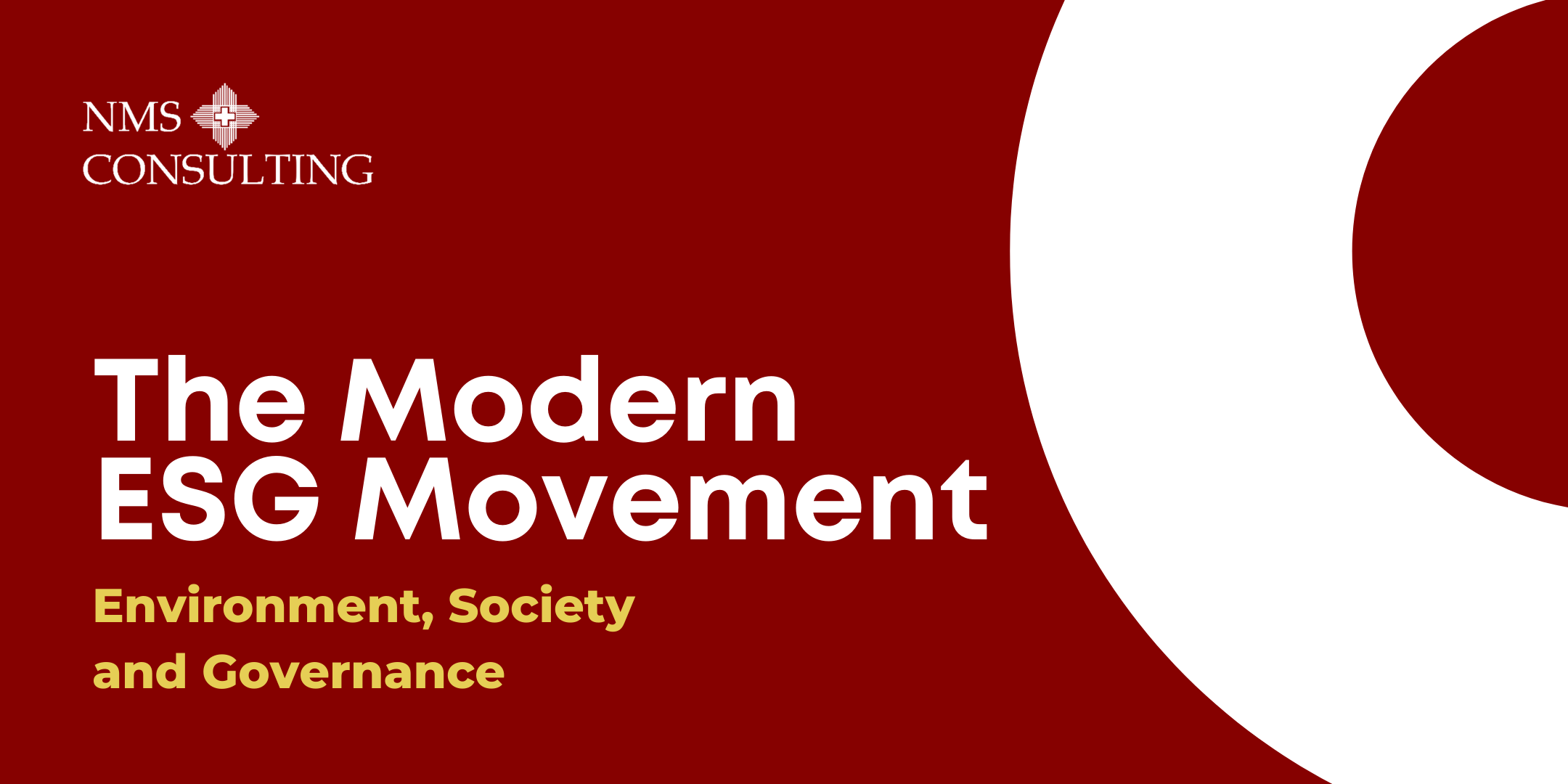 Traditional methods of establishing a competitive advantage are not sufficient enough. It is more critical than ever that businesses address new realities, evolve with the changing conditions, and deliver effective change to gain a competitive advantage.
To receive updates on latest news and NMS Insights, please fill out the form below.