Get the latest consulting news to help you stay informed.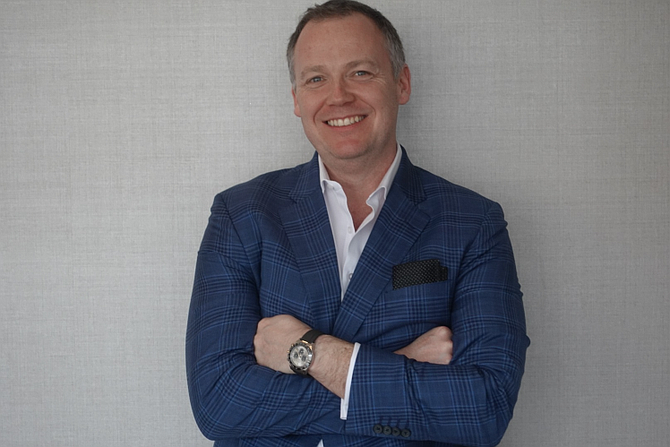 The article profiles an impressive cross-section of the top private equity investors and advisors in the Los Angeles marketplace who fund or work on deals that shape the local and national economy.
To receive updates on latest news and NMS Insights, please fill out the form below.