Structured and Specialty Finance Consulting
Our structured and specialty finance consulting services are designed for precision and effectiveness.
Our structured and specialty finance consulting services are driven by seasoned deal execution consultants with residential investment banking, insurance, and accounting backgrounds. We focus on the full spectrum, covering ABS, CLO, RMBS, TruPS, CMBS, and CDO. Our teams leverage their extensive knowledge and experience in modeling, structuring, providing due diligence, negotiating, and successfully executing on structured and specialty finance products. We follow a detailed framework to analyze, value, and risk-mitigate underlying collateral backing transactions. Also, whether we are dealing with high yield bonds, leveraged loans, mortgages, or off-the-run assets, we will assess the product thoroughly to provide an accurate risk and ROI assessment. In addition, our structured and specialty finance group works collaboratively with the restructuring/turnaround, risk management, and M&A practice areas within NMS to provide this array of services.
How our structured and specialty finance consulting services can help.
Our team is made up of experienced consultants with extensive securitization knowledge. These professionals specialize in identifying and addressing problems and solutions that arise with issuers, underwriters and investors in finance markets. Our industry-specific skills allow us to address complex issues associated with these transactions.

Our services include:

Serving as risk managers in structured transactions

Managing key areas such as conditional cash traps and releases

Addressing scenarios such as third-party vendor defaults

Analyzing key performance indicators

Reviewing loss allocation, reimbursement, and other factors crucial to performance

Assessing disposition strategy and loss severity

Analyzing collateral and receivables

Portfolio and historical data analysis to construct default and loss models

Asset disposition advisory

Identifying critical warranties and representations

Strategic consulting based on direct market knowledge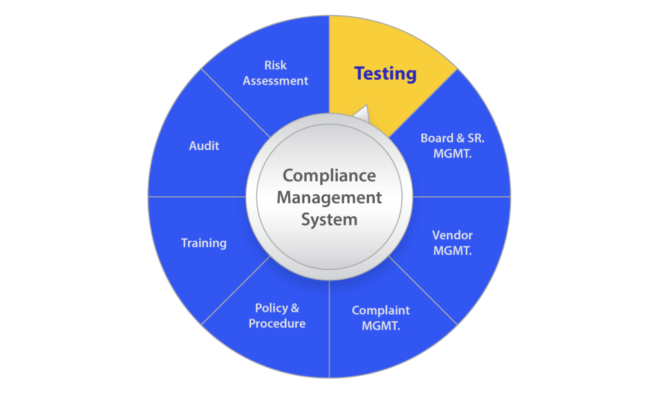 What can we help you achieve?