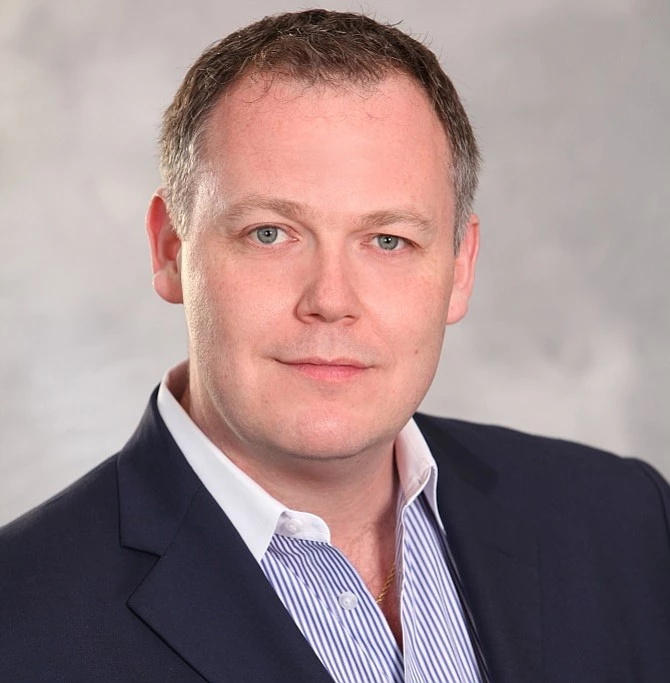 Trevor Saliba
Founder and Chairman

Corporate Strategy
Management Consulting
Strategic Communications
Business Transition & Succession
Corporate Governance
Infrastructure & Project Advisory
Risk Management 
Marketing & Sales
New Market Entry
Private Equity
Mergers & Acquisitions
Structured & Specialty Finance
IPO & Private Capital
Strategy
Branding & Collateral
Trevor M. Saliba is the Founder and Chairman of NMS Consulting, a global management consulting and strategic advisory firm. From 2018 to 2022, he served as Managing Partner, CEO and the Global Head of the Private Equity, M&A and Strategy Practice Groups of NMS Consulting.


In addition, he serves as the Chairman & CEO of NMS Capital Group, a family office backed global focused venture capital and private equity investment firm, with investments across multiple asset classes including real estate, financial and business services, infrastructure and energy, consumer products, technology, and media. In 2022, he assumed the position of Director and COO of NFG, a NMS Capital Group platform investment company which is a Geneva registered investment holding company headquartered in London. He also serves on the board or as a senior advisor to many of the NMS Capital Group portfolio investment companies engaged in the insurance, energy, infrastructure, and real estate sectors.
At NMS Consulting, Mr. Saliba managed a global team of over 200 professionals across 15 offices throughout the United States, Europe, Middle East and Asia. Prior to this, he served as Chairman and CEO of NMS Capital Advisors, a subsidiary portfolio company of NMS Capital Group, and a Los Angeles based boutique investment banking firm that specializes in mergers and acquisitions, cross border investment transactions, private equity, and asset management advisory services to public and private clients throughout the world. Under Mr. Saliba's leadership until 2018 (NMS Capital Group sold its stake and exited in 2018), the investment bank achieved cumulative sales growth of over 5,100% with annual compounded sales growth in excess of 120%. Having advised on and completed more than $5 billion in transactions, the investment bank was repeatedly ranked among the Top 10 investment banks by the Los Angeles Business Journal, with Mr. Saliba having been recognized as one of the "Most Influential Investment Bankers" in the 2018 inaugural edition of the journal. Mr. Saliba has also been recognized as a sought-after strategic advisor within the private equity and M&A sectors by multiple publications, including the Los Angeles Times.
Prior to founding NMS Capital Group, Mr. Saliba was Managing Director-Asia Pacific (Hong Kong, India, Singapore) for Platinum Capital, Ltd., a London based hedge fund manager with over $800 million in assets under management. Prior to that, Mr. Saliba served as a principal advisor to a Los Angeles based family office advising on both public and private investments, private equity, real estate, and venture capital. In his principal advisor role, Mr. Saliba assumed C-suite roles of investment or portfolio companies of the family office engaged in the construction and engineering, media, technology, manufacturing, financial services, and consumer products sector. Mr. Saliba began his financial services industry career with Morgan Stanley in 1995. Prior to that, Mr. Saliba worked as a staff accountant/cost engineer for Tutor-Saliba Corp., (now Tutor Perini Corp. as a result of its merger) on both building and infrastructure projects.
Mr. Saliba is an alumnus of Columbia Business School. He has also completed Harvard Business School's Executive Education Program. He is the former President of the Los Angeles/Orange County Chapter for the Global Association of Risk Professionals. Current professional memberships include the Association for Corporate Growth – Los Angeles Chapter, and the Young Presidents Organization (YPO). In 2018 he became a Milken Institute Associate.
Mr. Saliba is married with twin sons and divides his time between Beverly Hills, CA and London, UK.