Our global management consulting services provide solutions to the greatest challenges facing organizations and the individuals who lead them.
The NMS Consulting mission is simple – we are dedicated to an uncompromising principle of providing effective and bespoke management consulting services. We are a solution driven organization and are relentless in our constant pursuit to challenge established thinking, inspire innovation, and drive results.

More than just a consulting firm, NMS Consulting is a dedicated catalyst for the growth and success of our clients' business on many levels.
News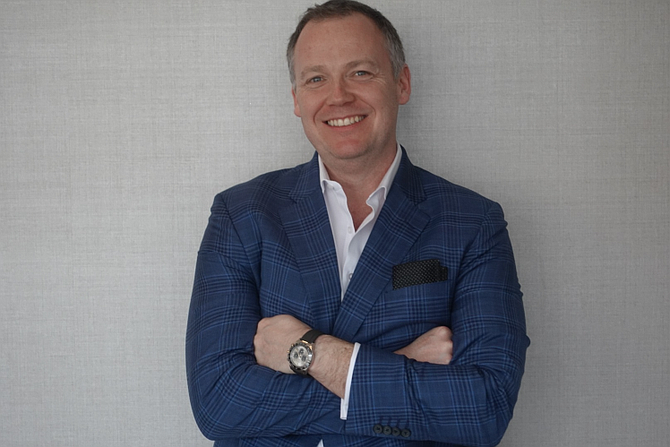 The article profiles an impressive cross-section of the top private equity investors and advisors in the Los Angeles marketplace who fund or work on deals that shape the local and national economy.
Insights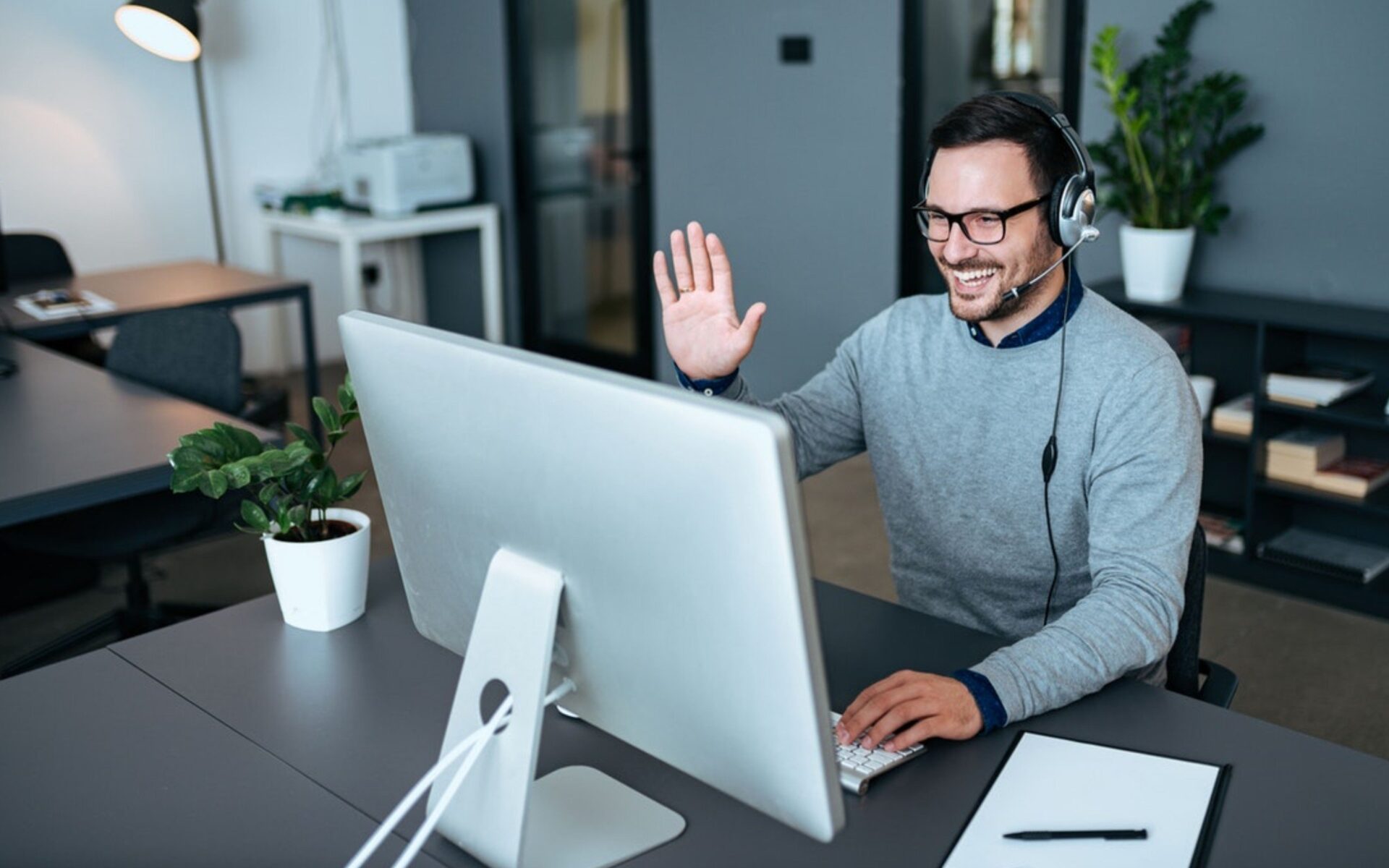 Nearly every company was impacted by COVID-19 measures. Many businesses pivoted to the work from home (WFH) model, and it appears to be here to stay.
Organizations should put in place a plan for how they will handle working from home going forward.
Cyber training is fundamental to the cyber defense strategy – an estimated 45% percent of companies indicate that their personnel have a problematic shortage of cybersecurity skills.
Companies experiencing difficulties due to inflation, supply chain issues, and rising energy prices should use this time to optimize their business models.