Our global management consulting services provide solutions to the greatest challenges facing organizations and the individuals who lead them.
The NMS Consulting mission is simple – we are dedicated to an uncompromising principle of providing effective and bespoke management consulting services. We are a solution driven organization and are relentless in our constant pursuit to challenge established thinking, inspire innovation, and drive results.

More than just a consulting firm, NMS Consulting is a dedicated catalyst for the growth and success of our clients' business on many levels.
News
The office was established to provide bespoke consulting and unique solutions for companies located in or near Vienna.
Insights
The management consulting industry is expected to reach $343.5 billion by 2025.
Companies at the top of their industries are transforming themselves into learning organizations. Learn how to implement transformation for your company.
53% of businesses state that implementing ERPs and other automation systems are a priority but implementing these systems is a massive effort.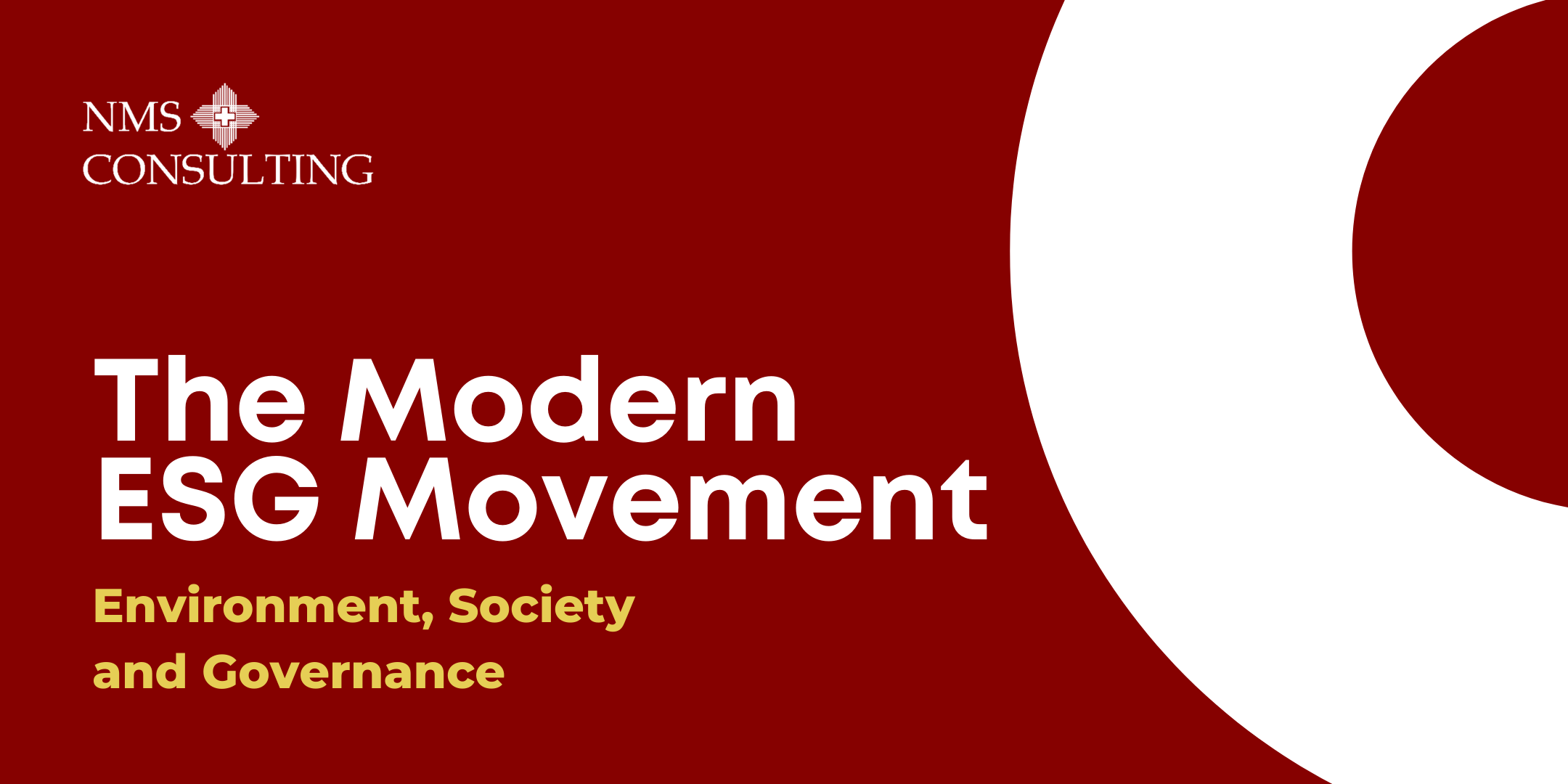 Traditional methods of establishing a competitive advantage are not sufficient enough. It is more critical than ever that businesses address new realities, evolve with the changing conditions, and deliver effective change to gain a competitive advantage.