Our global management consulting services provide solutions to the greatest challenges facing organizations and the individuals who lead them.
The NMS Consulting mission is simple – we are dedicated to an uncompromising principle of providing effective and bespoke management consulting services. We are a solution driven organization and are relentless in our constant pursuit to challenge established thinking, inspire innovation, and drive results.

More than just a consulting firm, NMS Consulting is a dedicated catalyst for the growth and success of our clients' business on many levels.
News
Oksana Demchenko has over 6 years of consulting experience and is well versed as a business development manager and project leader.
Insights
Many small to medium-sized companies have been reluctant to adopt long-term living energy risk management programs. Now is the time.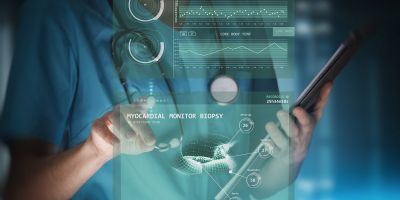 What steps do healthcare companies need to take to achieve a successful transformation? Click here to read this insight.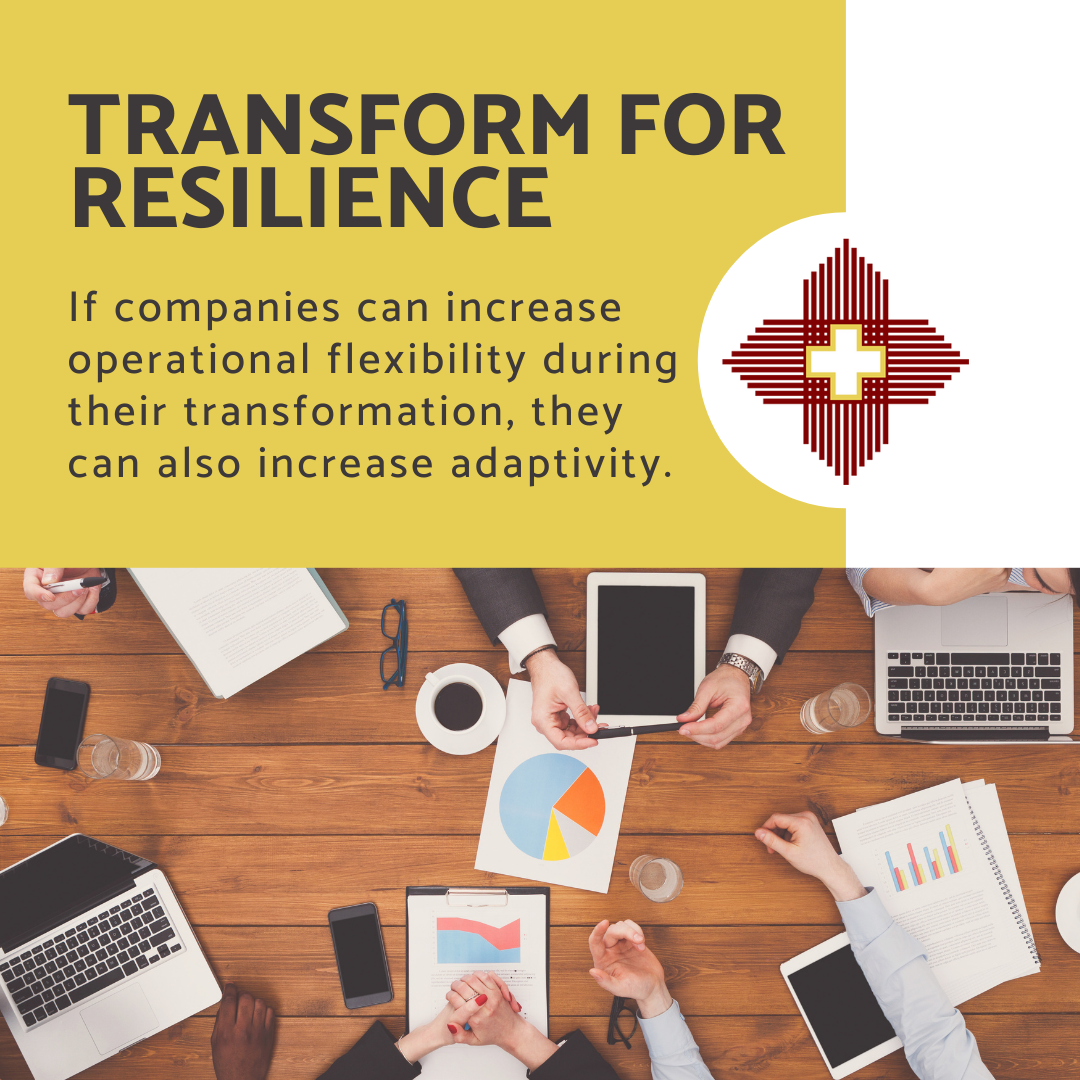 If companies can increase operational flexibility during their transformation, they can also increase adaptivity.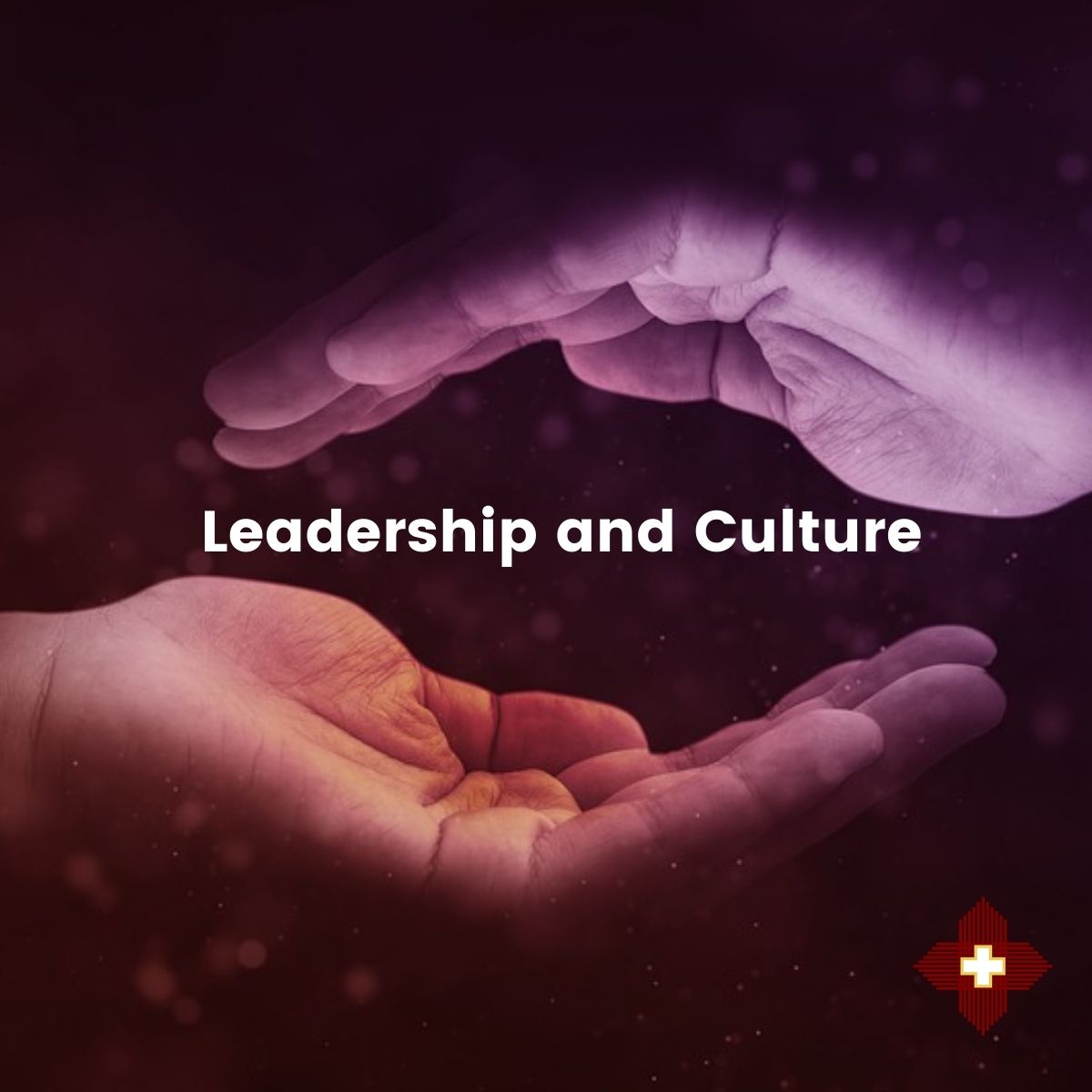 If organizational leaders employ a few key strategies, they can help establish the corporate structure they emphasize into fruition.