Our global management consulting services provide solutions to the greatest challenges facing organizations and the individuals who lead them.
The NMS Consulting mission is simple – we are dedicated to an uncompromising principle of providing effective and bespoke management consulting services. We are a solution driven organization and are relentless in our constant pursuit to challenge established thinking, inspire innovation, and drive results.

More than just a consulting firm, NMS Consulting is a dedicated catalyst for the growth and success of our clients' business on many levels.
News
Since being listed on the Probit Global Exchange in May of 2021, the GTE utility token has gained major popularity in the market.
Insights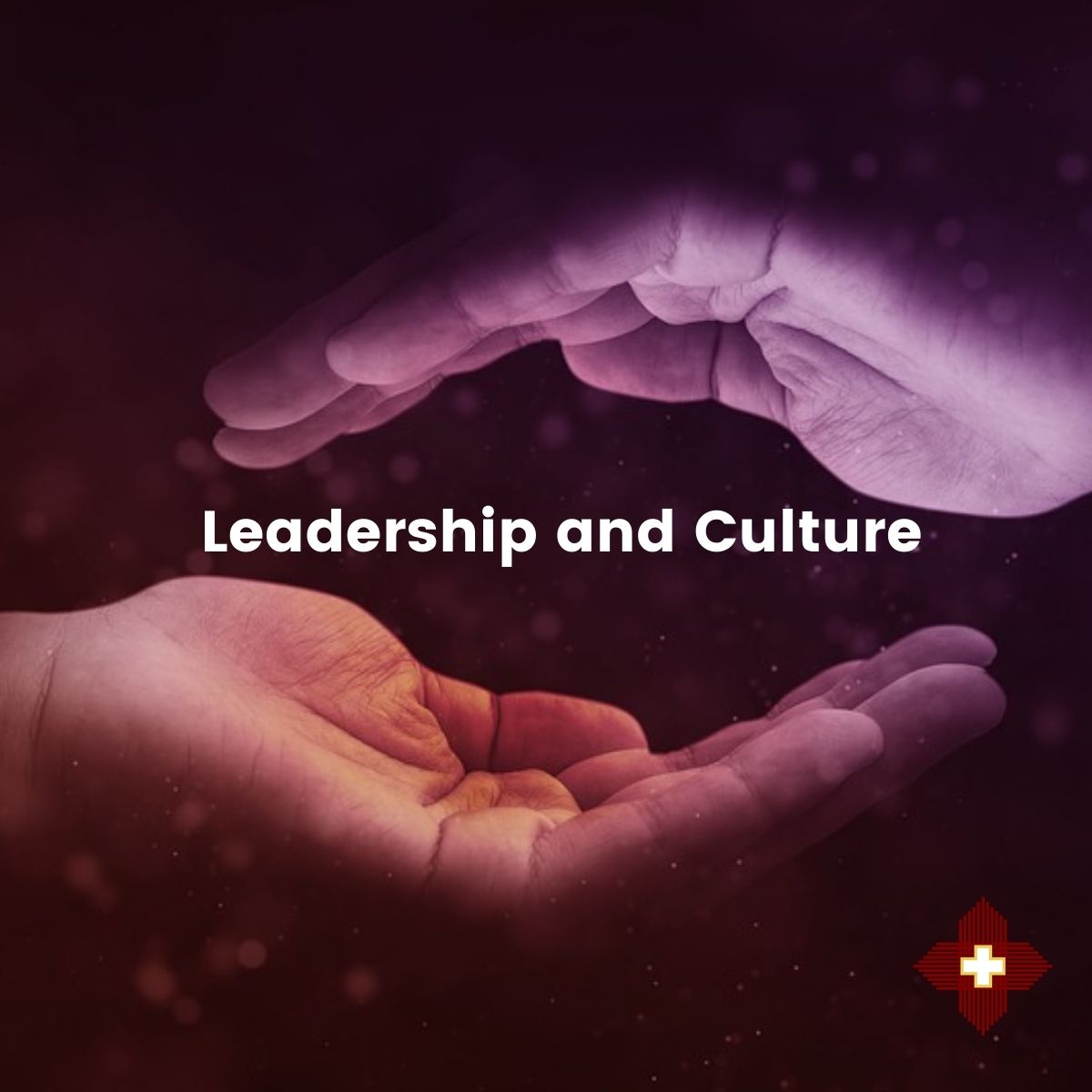 If organizational leaders employ a few key strategies, they can help establish the corporate structure they emphasize into fruition.
The management consulting industry is constantly growing and evolving, and new consulting transformation trends emerged in 2021. We identify the trends that were the most prominent throughout 2021, and that are likely to continue throughout 2022.
The digital transformation market size is expected to grow from $521.5 billion as of this year to $1.25 trillion by 2026.
On November 15, President Biden signed into law a huge infrastructure bill worth over a trillion dollars.