Infrastructure & Project Advisory
Our infrastructure and project advisory services provide solutions for complex project matters.
Drawing upon our team's expertise in small and large scale projects, our infrastructure and project advisory services support owners, developers, joint ventures and government agencies on the design, construction and operations of projects. NMS helps design comprehensive structures, risk management solutions, financing and ongoing support. We also guide clients through the processes involved with selection of key service providers, ranging from qualified architectural and design firms, engineering, construction management and general and specialty contractors.
Being able to efficiently leverage resources, managing risk and quality, all while staying on the right path, is a significant challenge in infrastructure projects. That is why we provide a multi-disciplinary construction approach, advising contractors, lenders, principals, boards, developers, creditors and shareholders. Our consulting team comprises of tax, financial, insurance, and risk professionals with extensive experience with public and private projects. We address various factors including ownership control, technical collaboration, project duration, tax treatment, and cash flow management. In addition, by leveraging our local and global knowledge, we provide an array of services custom fitted to your project.
What our infrastructure and project advisory services can do for you.
We provide solutions for decision frameworks, capital project delivery methodologies, and investment decisions. Our approach is based on verifiable information generated from previous projects, to power effective insights that boost transparency. Also, we build controls and systems for capital projects, as well as lead the way in the management and planning of the infrastructure project lifecycle. Regardless of the type of project, NMS can help you achieve your objectives and execute on your project.
Our infrastructure and project advisory services include:


Supplier and customer due diligence

Audit and assurance

Project monitoring and auditing

Portfolio optimization

Variation and claims management

Cash flow forecasting

Compliance reviews

Performance reporting

Delay analysis

Forensic accounting

Dispute management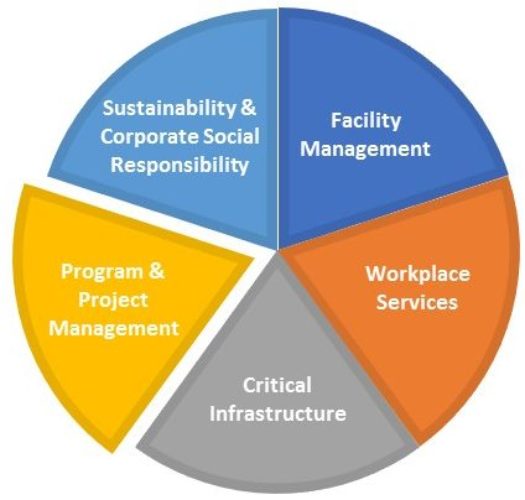 Project Advisory Framework



What can we help you achieve?