Providing effective consulting solutions in Hong Kong with a customized people-centric approach. 
Businesses in Hong Kong are facing economic unpredictability, disruptive technology, and organizational issues. Traditional methods of establishing a competitive advantage are not sufficient enough, and consulting solutions are needed to overcome hurdles. It is more critical than ever that businesses address new realities, evolve with the changing conditions, and deliver effective change to gain a competitive advantage. Furthermore, without clearly defined milestones and sufficient commitment by management, change initiatives are bound to fail.
A focus on an organization's people, leadership, execution, and governance is paramount to success. In addition, change management must be executed with transparency with a focus on value for your people.
To satisfy these requirements, your organization can leverage the same technologies that are triggering transformations across the globe. Also, the scalability and reach of digital tools provides your business with opportunities to create innovative and powerful change that is sustainable.
We partner with you to customize the right set of consulting solutions for your change initiatives, ensuring that the internal capabilities needed to manage change now and in the future are in place.  Our Hong Kong consulting services include: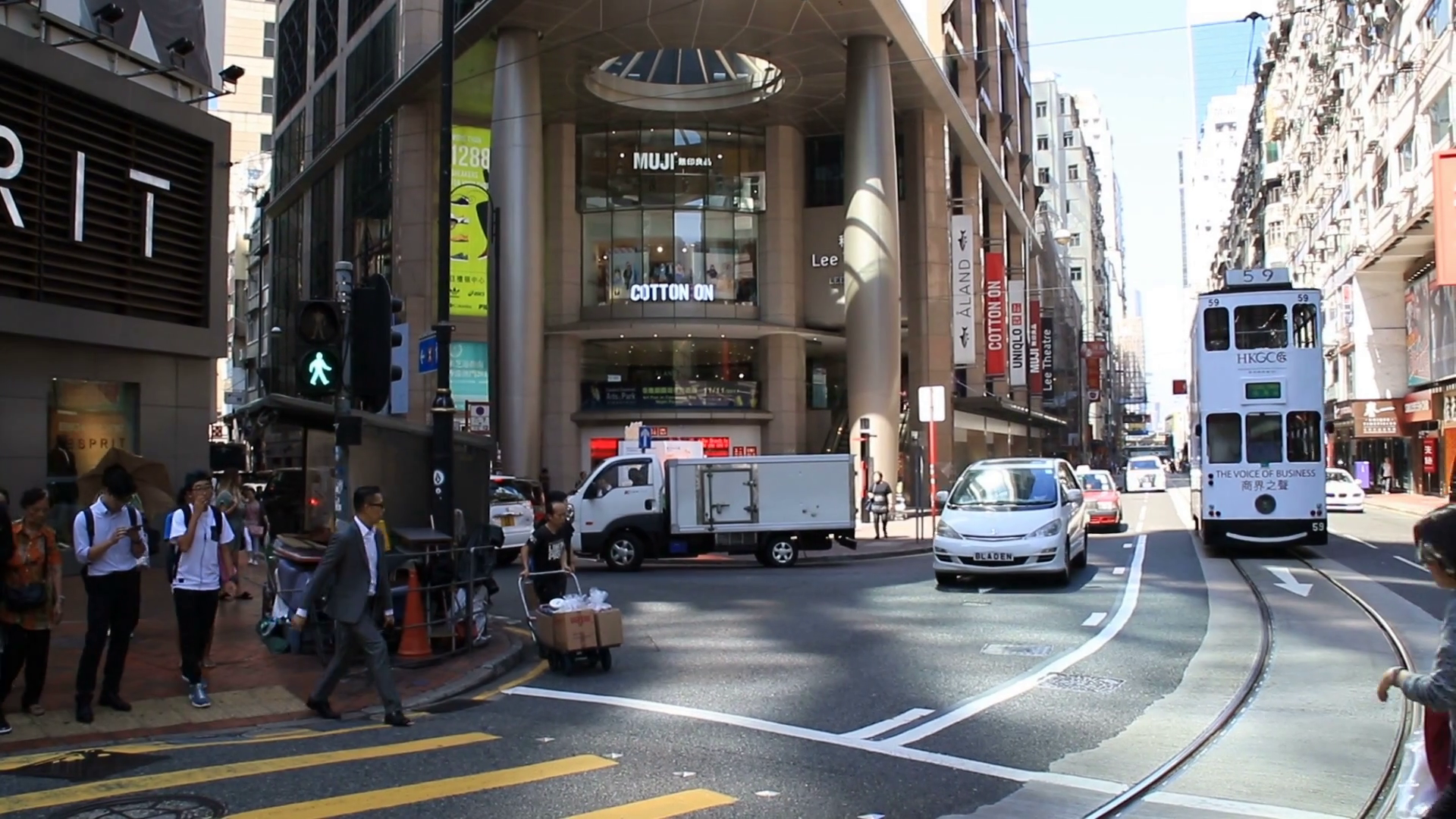 Location Details
2810 Bank of America Tower
No. 12 Harcourt Road
Central, Hong Kong
What can we help you achieve?