Digital Transformation Accelerating in the Middle East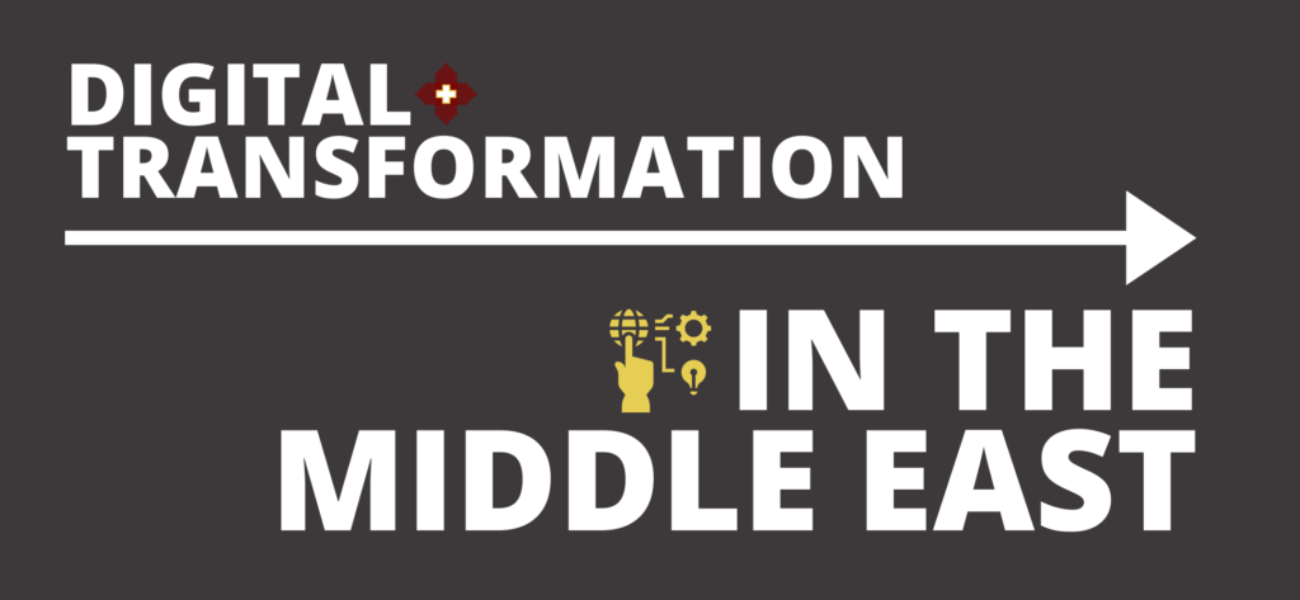 Digitalization is increasing in the Middle East, but even the most digitally advanced countries in the region are still behind other global economies.
Even with COVID-19 infection rates declining in Turkey and other countries in the Middle East, digital transformation will continue to play a significant role in enabling successful execution of business plans and growth. Even the most digitally advanced countries in the region are still behind other global economies in terms of digital capabilities.  Still, many businesses and customers in the region have adopted digital functionalities, especially in the automotive, construction, and machinery and buildings materials industries.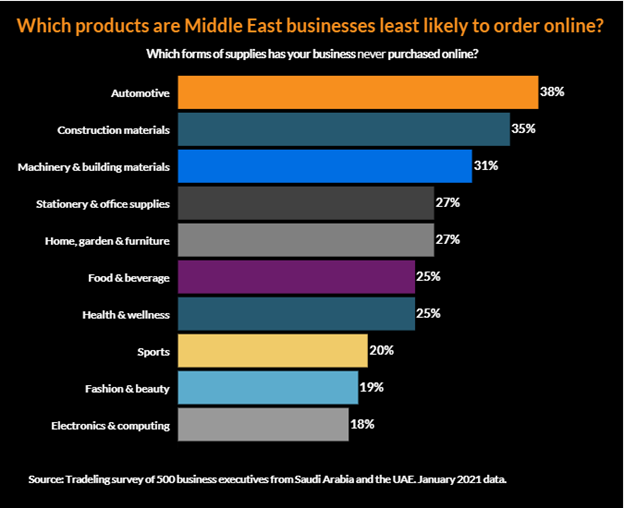 In Turkey, software platforms have come online that allow shopping centers to serve customers completely digitally, providing non-contact shopping. This single initiative is expected to create more than 6,000 jobs in the delivery industry in Turkey. Abu Dhabi's digital economy will be taking a huge step forward due to the launch of Amazon Web Services' (AWS) cloud infrastructure region in the UAE. This agreement was reached  as part of the Abu Dhabi Investment Office's (ADIO) efforts to attract investments that increase technology capabilities of the region. The implementation of AWS Middle East in the first half of 2022 will accelerate cloud adoption and allow organizations to innovate faster. It will also further enhance the access that organizations in the region have to advanced technologies from the world's leading cloud service provider, leading to rapid digital transformation across Abu Dhabi and the UAE.
Gulf Cooperation Council (GCC) economies are undergoing significant transformation in adapting to the needs of the fourth industrial revolution (4IR). Strategies and initiatives are being put in place to successfully implement digital transformation. However, to sustain long-term transformation, managing initiatives to achieve the desired outcomes is crucial. Challenges of implementation vary from country to country, depending on local digital context and a country's overall position. Still, common digital patterns can be categorized across businesses, operations, and customers within the digital framework. These common patterns seen within digital transformation relate to all segments of an operating model, including strategy, processes, and people.
The difficulties most companies face when they launch initiatives is due to the rapidly evolving nature of technologies. The transition from a traditional organization to an agile entity carries many challenges. However, once a company reaches the point where staying the same is not an option anymore, these entities must be prepared and equipped to successfully transform their organizations and people.
Effective implementation of new and agile methodologies requires collaboration across all departments of a company. Yet, many companies fail to take this into account, resulting in a failed attempt of digital transformation. Examples of current digital transformation needs include:
Cloud Security and Data Privacy – With the sharp increase of cyberattacks in the region and globally, cyber security remains a paramount risk that can hinder adoption and investment in digital platforms and cloud computing.

Bookkeeping – Digital transformation means a greater emphasis on data analysis, process optimization, preparing reconciliations and using auto-certification to reduce volume.

Financial Planning and Analysis (FP&A) – Modernizing FP&A is done through a cost-sensitive review of business unit strategy, planning, investment allocation and predictive data analysis.

Technology – Implementing a connectivity infrastructure can be challenging due to geography and population distribution. Basic information and communications technology (ICT) infrastructure is not always easily accessible, creating a significant challenge to deliver digital services. As automation and flexibility cannot be fully experienced without the integration of a proper ICT system, the type and impact of technology is changing quickly leading to challenges. These roadblocks are the backward compatibility of new technologies with legacy, and a lack of global integration platforms needed for technologies to have a meaningful impact.
How NMS Delivers Digital Solutions
With offices in in Istanbul, Dubai, we guide businesses in the Middle East with all things digital including transformation, strategy, customer experience, evaluation, and production. We guide you on your digital path by:
Developing a strategy and transformation roadmap;
Analyzing how digital business models may differ from traditional norms in your industry;
Reviewing economic factors and identifying strategic priorities;
Compiling data and viewing it through the lens of your organization's objectives and risk profiles
NMS works closely with you to identify the most suitable business information technology solutions and data management strategies to help improve your organizations productivity, performance and profitability. With exposure and experience in nearly every industry, NMS utilizes trends, best practices, and creativity to keep your organization competitive. NMS supports you and your team by detailing the necessary actions that need to be taken throughout the Digital Transformation journey, providing you with a clear roadmap with concrete steps and actions. We help you make crucial decisions, including:
How to create the most value from your digital and technological functions
How to manage the digitization of your core business, while simultaneously reducing risk
How to accelerate the digital transformation of your organization
We will lead the way in implementing a phased approach through each step of your digital transformation journey, transforming your organization from legacy to digital. Completing this journey requires time, collaboration, patience and a clear vision supported by thorough execution. Skipping any steps leads to missing critical components and overlooking of key dependencies.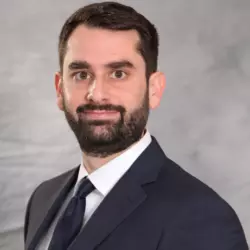 Mr. Mansourian has a 12-year track record as both a management consultant and investment banker, advising clients on valuation, capital markets, structured financing, mergers, acquisitions and divestitures and general corporate strategy.  Mr. Mansourian served as Vice President while at NMS Capital Advisors, when the company achieved cumulative sales growth of over 5,100% with annual compounded sales growth in excess of 120% from 2012 to 2017. With over $5 billion in completed transactions, the investment bank consistently ranked among the Top 10 investment banks by the Los Angeles Business Journal.  Mr. Mansourian holds an MBA from USC's Marshall School of Business and a Bachelor's Degree from UCLA, and the CIPP/US certificate from IAPP.