Digital and Technology Consulting
Our digital and technology consulting services help you overcome hurdles.
With companies spending trillions on digital transformation, the effective use of digital and technology consulting services is critical to the success of nearly every business. The digital revolution continues to expand at an extraordinary pace, and goes far beyond simple e-commerce in the form of entirely new business models and industrial norms. With robotics and the Internet of Things working their way more and more into the mainstream, organizations need to evaluate how they are impacted, and our digital & technology advisory services will identify the necessary solutions.
To avoid being left behind in this digital world, and to capitalize on digital opportunities, organizations must leverage knowledge to take the right steps forward. In addition, we guide businesses in all things digital including transformation, strategy, customer experience, evaluation, and production.
Our digital and technology consulting services guide you on your digital path by:



Developing a strategy and transformation roadmap

Analyzing how digital business models may differ from traditional norms in your industry

Reviewing economical factors and identifying strategic priorities

Compiling data and viewing it through the lens of your organization's objectives and risk profiles


How NMS digital and technology consulting services deliver solutions.
NMS works closely with you to identify the most suitable business information technology solutions and data management strategies to help improve your organizations productivity, performance and profitability. Also, with exposure and experience in nearly every industry, NMS utilizes trends, best practices, and creativity to keep your organization competitive. We help you make crucial decisions, including:
How to create the most value from your digital and technological functions

Managing the digitization of your core business, while simultaneously reducing risk

How to accelerate the digital transformation of your organization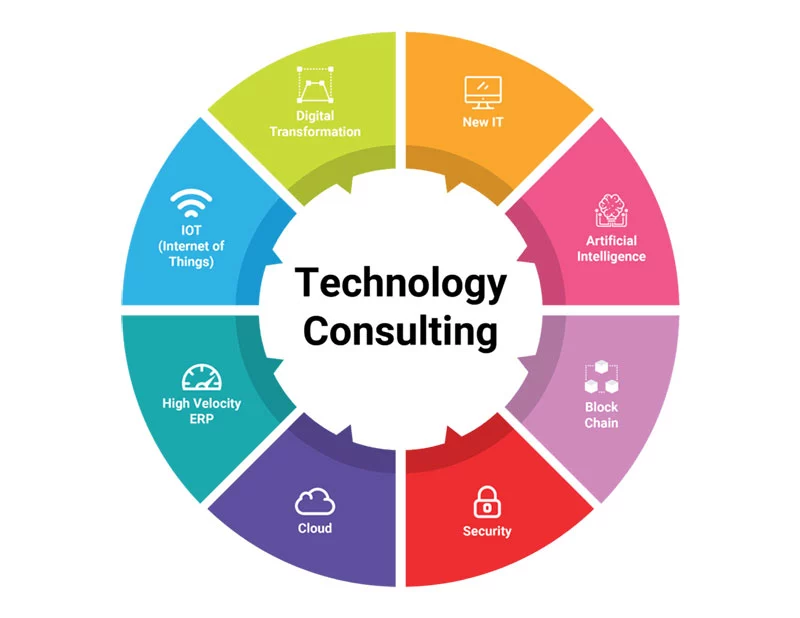 Technology Consulting Services


What can we help you achieve?