NMS Consulting Hires David Golbahar as a Managing Director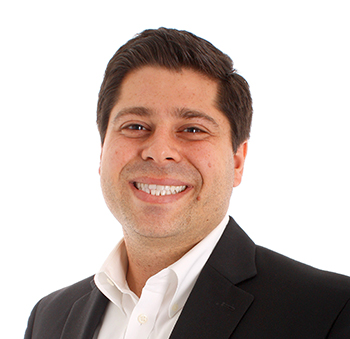 David is a skilled forensic accountant, expert witness and turnaround consultant.
Shareholders, creditors and attorneys rely on David's focused approach to investigating fraud, determining damages for complex financial disputes and assisting in bankruptcy matters. Business owners and management teams trust his deep operational experience to guide them through turnarounds and business expansion.
David fulfills multiple needs in commercial litigation matters. He is a court-appointed expert in the Superior Court of California and frequently is the forensic expert or valuation consultant for disputes and bankruptcy cases. His broad industry experience spans entertainment, financial institutions, semiconductor manufacturing, consumer electronics, technology, hospitality, distribution and general manufacturing. As a trusted advisor, David works closely with owners to improve operations and grow their businesses by expanding revenue channels, raising capital, identifying cost efficiency improvements, reducing enterprise risk and managing cash flow. After beginning his accounting career at KPMG, David worked for Navigant Consulting and at Golbahar Consulting Group. He also served as Controller, Vice President of Finance for a medical staffing company and is a co-founder of a consumer products company.