NMS Consulting's Charles Bovaird to speak at ELEV8CON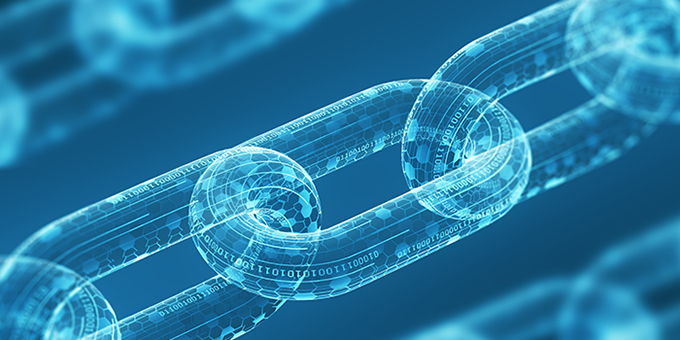 Charles will speak about the rise of the digital assets and digital money, as well as the 2025 forecast for blockchain.
NMS Consulting, Inc. is pleased to announce that Charles Bovaird will be speaking at ELEV8CON on December 9th and 10th in Las Vegas, Nevada. Charles will speak about the rise of digital money and digital assets, as well as the forecast of bitcoin for 2025.
ELEV8CON is the premier annual conference & expo for digital assets, blockchain tech, enterprise applications, distributed ledger technology, and investment strategies. Dynamic workshops, panel discussions, presentations, case studies, and networking events will take place over three days in Las Vegas providing attendees with the necessary knowledge to understand how they can solve organizational challenges with these emerging technologies.
ELEV8 is a platform for connecting corporate and enterprise thought leaders, innovators, and implementers of blockchain, distributed ledger technologies, and digital assets. Through content, events, and facilitated networking, ELEV8 connects a global community, working with the blockchain industry's largest and most successful companies, the Fortune 1000 and disruptive startups. Their mission is to enable that progress with industry research, distribution of the most current news and by hosting industry events that convene executives at the forefront of shaping the future of emerging technology.
To learn more about ELEV8CON, please click here.
To learn more about the panel discussions, please click here.
About Charles Bovaird
Charles Bovaird, a Forbes Senior Contributor, is a financial writer and consultant with strong knowledge of asset markets and investing concepts. He has worked for financial institutions including State Street, Moody's Analytics and Citizens Commercial Banking. An author of 500+ publications, his work has appeared in publications including Washington Post, Fortune and Investopedia. Previously, he created all the industrial finance training for a company with 300+ people and has given speeches on financial literacy for Mensa and Boston Rotaract. Charles holds a Bachelor's Degree in Economics and Political Science from the University of Massachusetts Boston. 
About NMS Consulting
NMS Consulting is a global strategic advisory firm focused on delivering client solutions across three business units: management consulting, corporate advisory and strategic communications. The firm provides strategic counsel to private and public companies, governments, philanthropic organizations and the individuals who lead them.  The firm's team is comprised of about 100 consultants, many with Big 4 consulting experience, offering their insight at a boutique firm price.