Our global management consulting services provide solutions to the greatest challenges facing organizations and the individuals who lead them.
The NMS Consulting mission is simple – we are dedicated to an uncompromising principle of providing effective and bespoke management consulting services. We are a solution driven organization and are relentless in our constant pursuit to challenge established thinking, inspire innovation, and drive results.

More than just a consulting firm, NMS Consulting is a dedicated catalyst for the growth and success of our clients' business on many levels.
News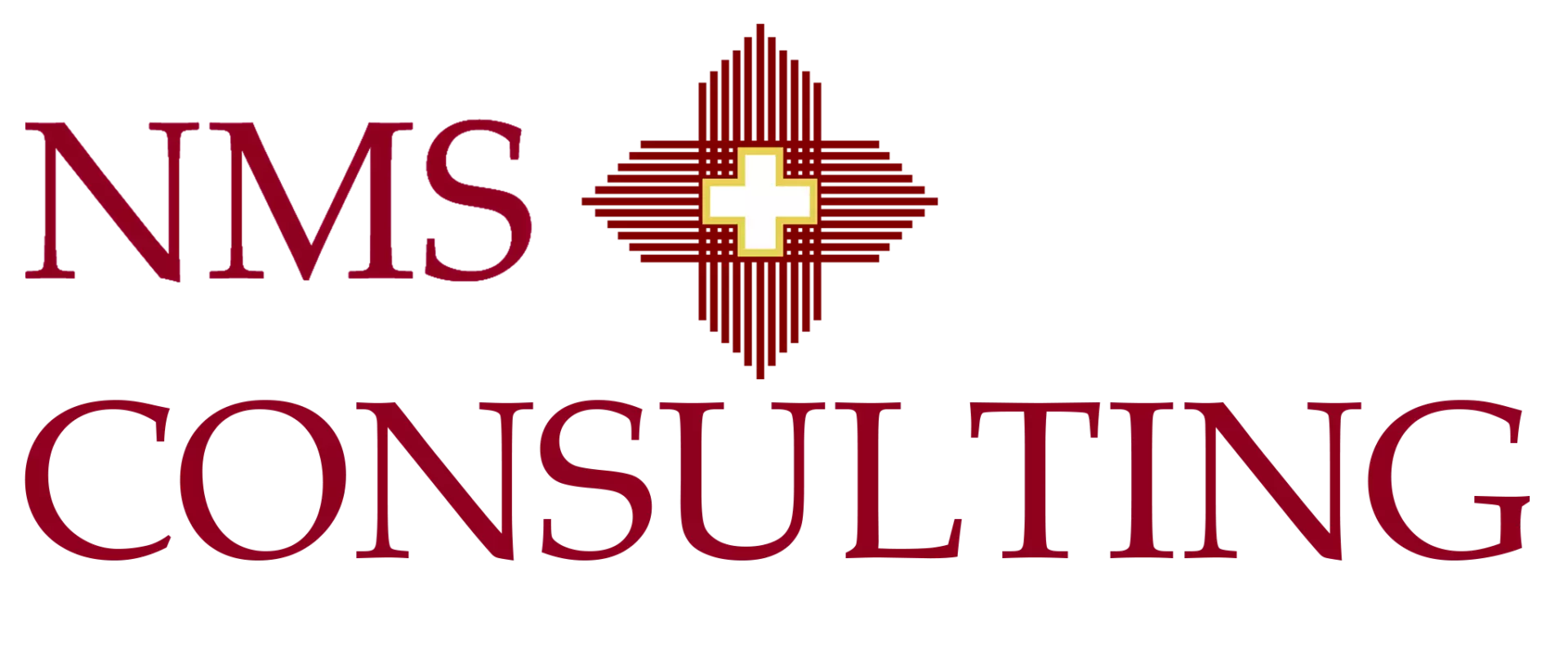 This expansion marks an exciting chapter for NMS Consulting, reflecting its ongoing commitment to driving innovation, growth, and transformative success for businesses across the MENA region and beyond.
Insights
Explore the impact of management consultants on companies in the Transportation industry. Delve into the strategic interventions that consultants employ to propel success in this sector.
From strategic transformation to talent management, discover how consultants shape success in the Telecom, Media, and Technology sector.
In the dynamic realm of real estate and infrastructure, the role of management consultants has become increasingly pivotal. This comprehensive guide explores how management consultants contribute to the success of real estate and infrastructure companies, offering strategic insights, innovative solutions, and operational excellence that redefine industry standards.
In an era marked by dynamic challenges and evolving complexities, NMS Consulting, a premier group of management consultants, emerges as a key player in reshaping the landscape of government and public sector management. This comprehensive guide explores the myriad ways in which NMS Consulting's suite of services can drive unparalleled success within government entities, while also delving into the specific services offered by management consultants to address the unique needs of the public sector.