Our global management consulting services provide solutions to the greatest challenges facing organizations and the individuals who lead them.
The NMS Consulting mission is simple – we are dedicated to an uncompromising principle of providing effective and bespoke management consulting services. We are a solution driven organization and are relentless in our constant pursuit to challenge established thinking, inspire innovation, and drive results.

More than just a consulting firm, NMS Consulting is a dedicated catalyst for the growth and success of our clients' business on many levels.
News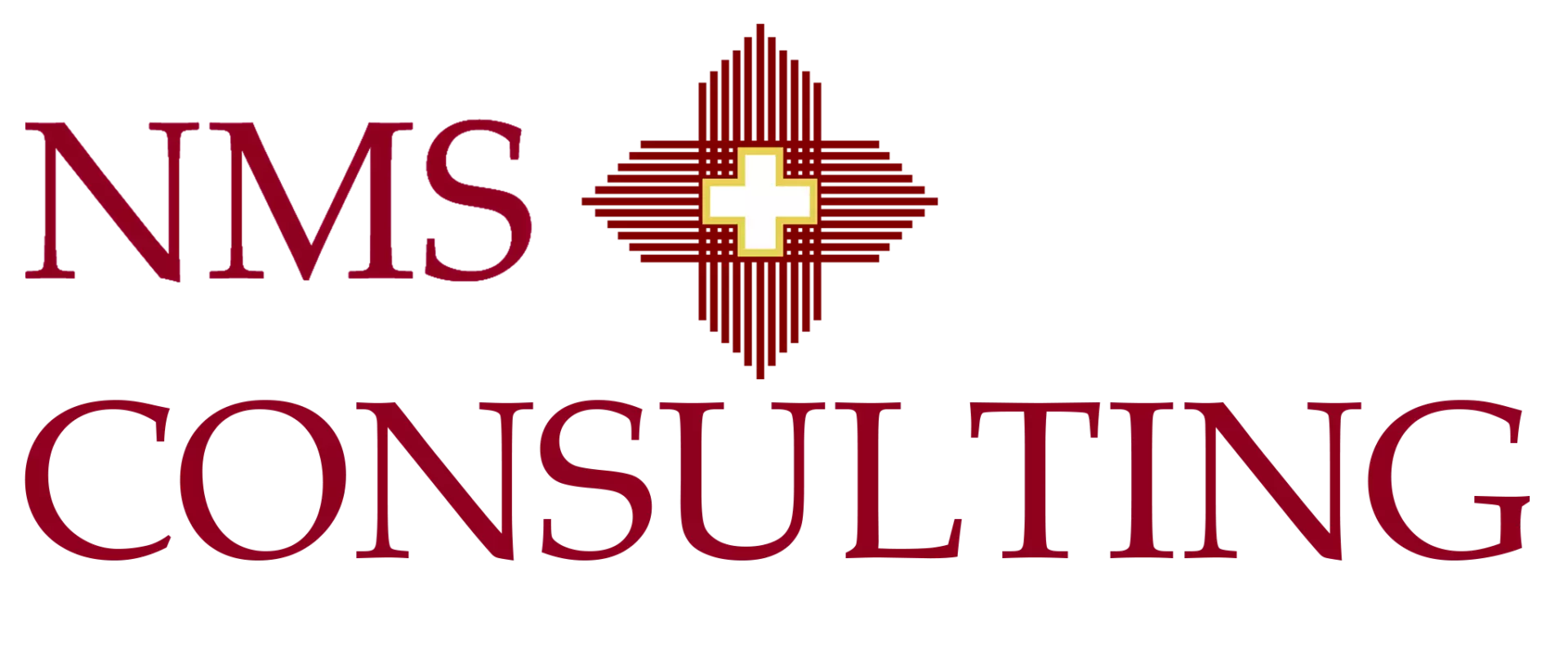 This expansion marks an exciting chapter for NMS Consulting, reflecting its ongoing commitment to driving innovation, growth, and transformative success for businesses across the MENA region and beyond.
Insights
Our new product consulting services cover a broad spectrum of essential areas to ensure your product launch is a resounding success.
Risk management consultancy is not merely a service but a critical partner in the success of any business.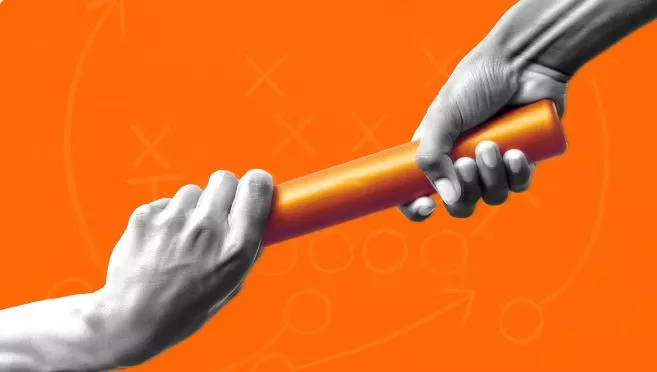 Effective succession planning is not only about finding the right people but also about developing their skills, knowledge, and abilities to ensure they can lead effectively when the time comes.
Discover the world of interim management services and delve into the role that management consultants play in driving excellence.