Our global management consulting services provide solutions to the greatest challenges facing organizations and the individuals who lead them.
The NMS Consulting mission is simple – we are dedicated to an uncompromising principle of providing effective and bespoke management consulting services. We are a solution driven organization and are relentless in our constant pursuit to challenge established thinking, inspire innovation, and drive results.

More than just a consulting firm, NMS Consulting is a dedicated catalyst for the growth and success of our clients' business on many levels.
News
In addition, as part of the strategic investment, Newpoint's wholly owned reinsurance company, NewpointRe shall provide reinsurance coverage on Perfuturo programs.
Insights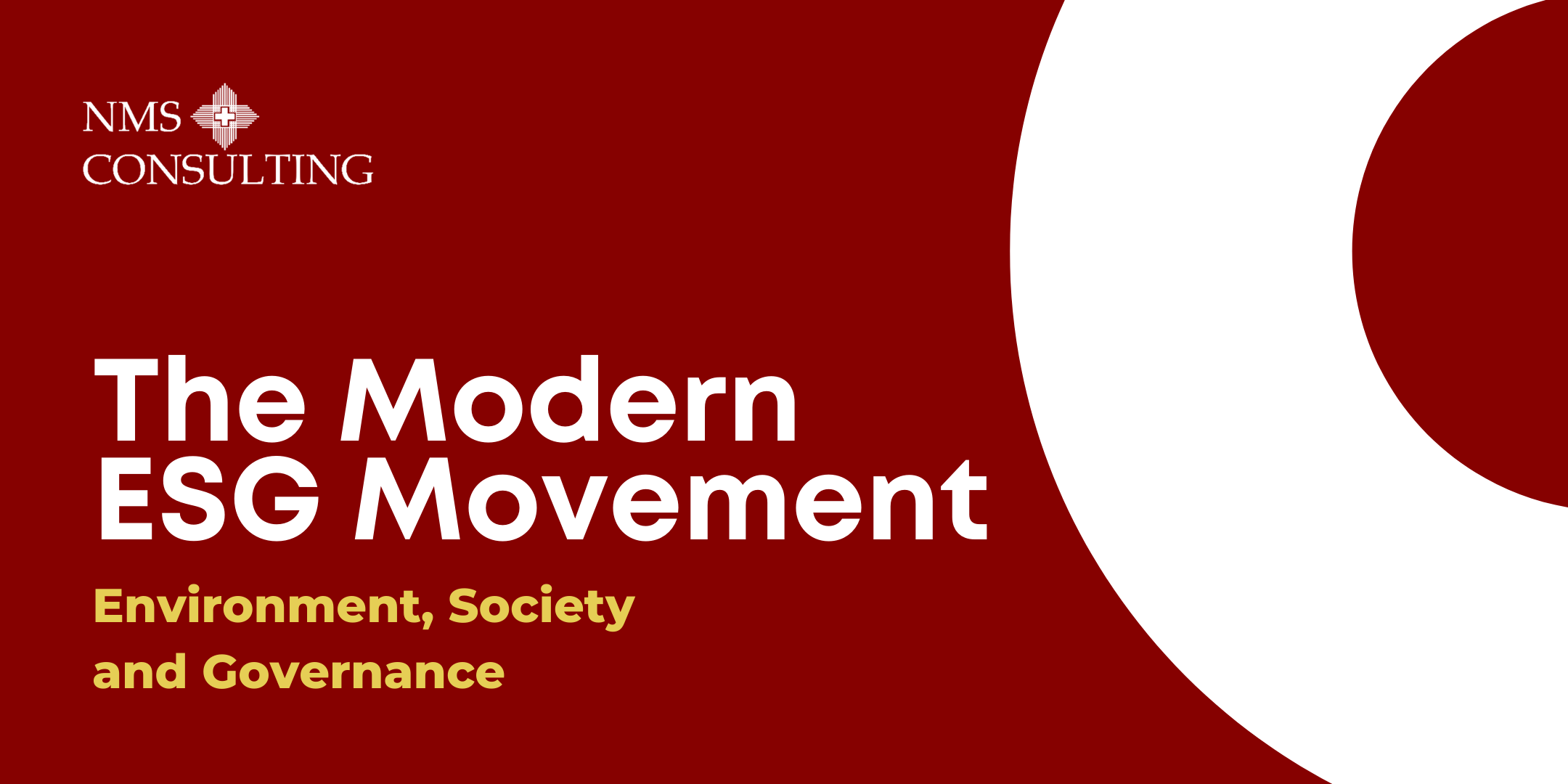 Traditional methods of establishing a competitive advantage are not sufficient enough. It is more critical than ever that businesses address new realities, evolve with the changing conditions, and deliver effective change to gain a competitive advantage.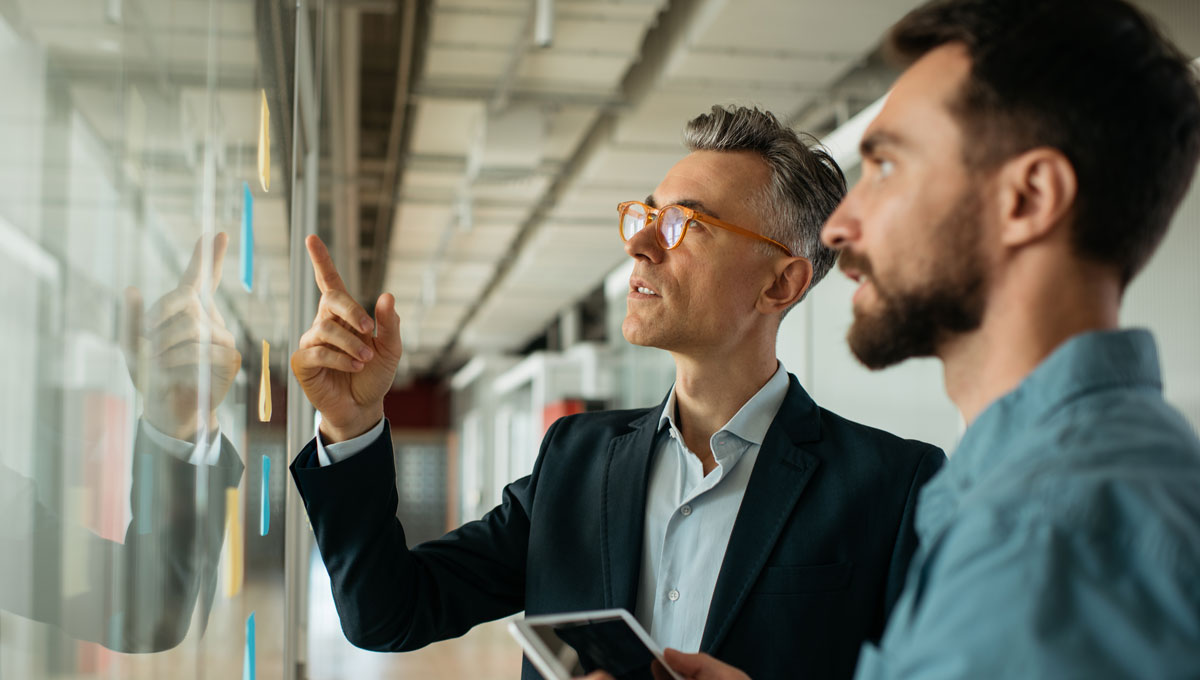 Businesses who have put a contingency plan in place for the coming economic downturn can come out the other side thriving.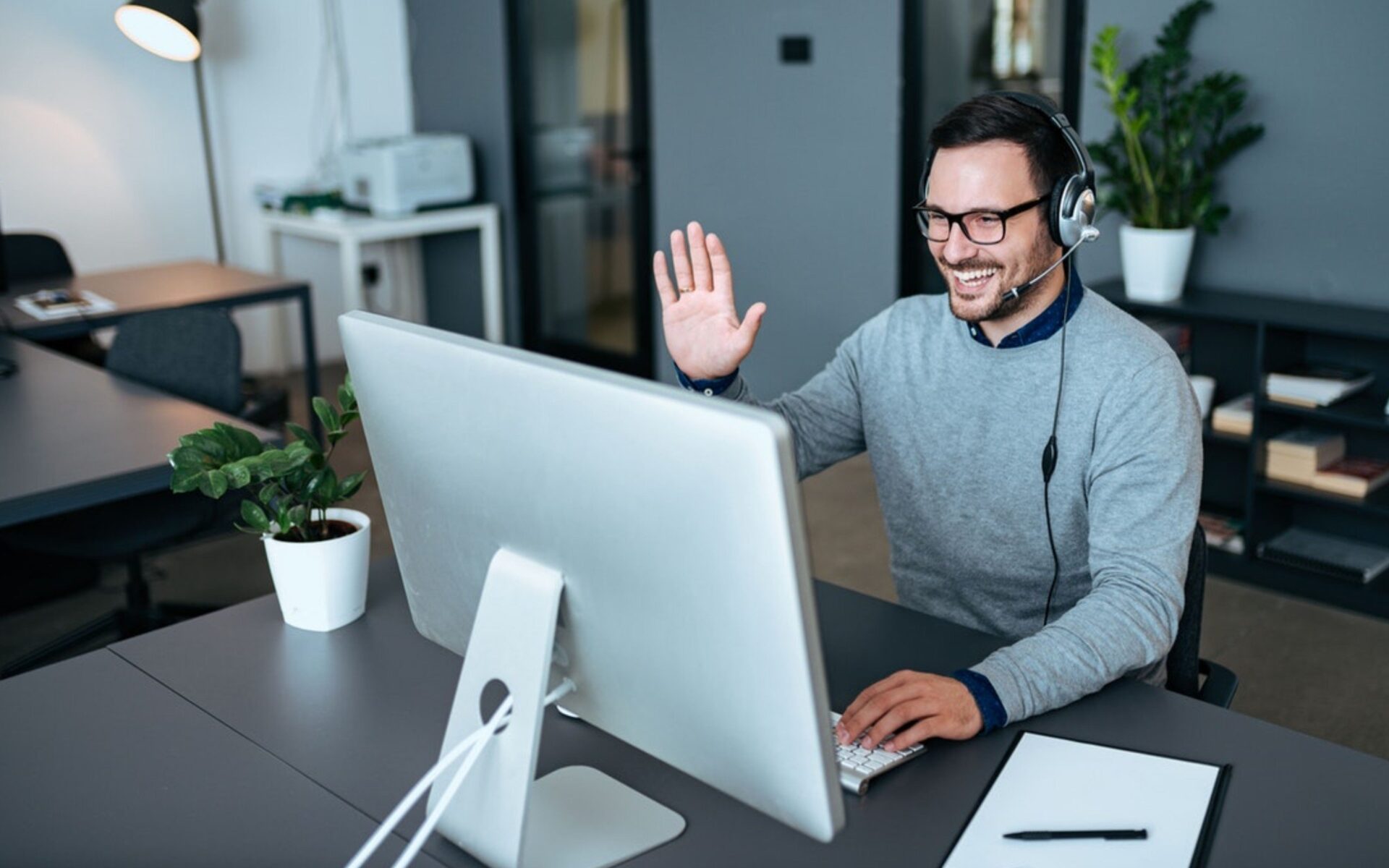 Nearly every company was impacted by COVID-19 measures. Many businesses pivoted to the work from home (WFH) model, and it appears to be here to stay.
Organizations should put in place a plan for how they will handle working from home going forward.