Our global management consulting services provide solutions to the greatest challenges facing organizations and the individuals who lead them.
The NMS Consulting mission is simple – we are dedicated to an uncompromising principle of providing effective and bespoke management consulting services. We are a solution driven organization and are relentless in our constant pursuit to challenge established thinking, inspire innovation, and drive results.

More than just a consulting firm, NMS Consulting is a dedicated catalyst for the growth and success of our clients' business on many levels.
News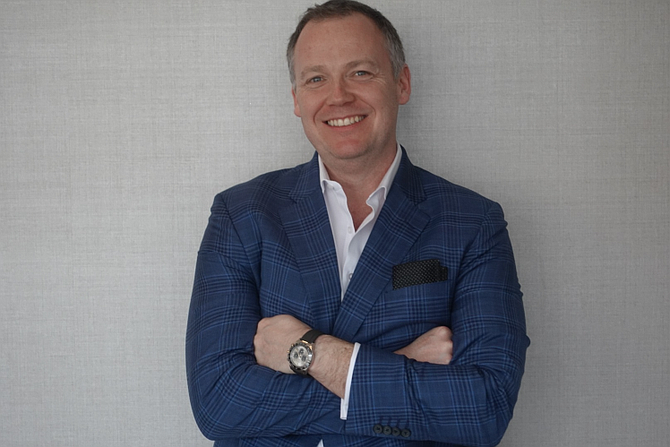 The magazine profiled a select list of CEOs in the Los Angeles business community who have exhibited exceptional leadership qualities.
Insights
Cyber training is fundamental to the cyber defense strategy – an estimated 45% percent of companies indicate that their personnel have a problematic shortage of cybersecurity skills.
Companies experiencing difficulties due to inflation, supply chain issues, and rising energy prices should use this time to optimize their business models.
After a record long bull run, US economic indicators and global data are showing signs of a recession in many countries.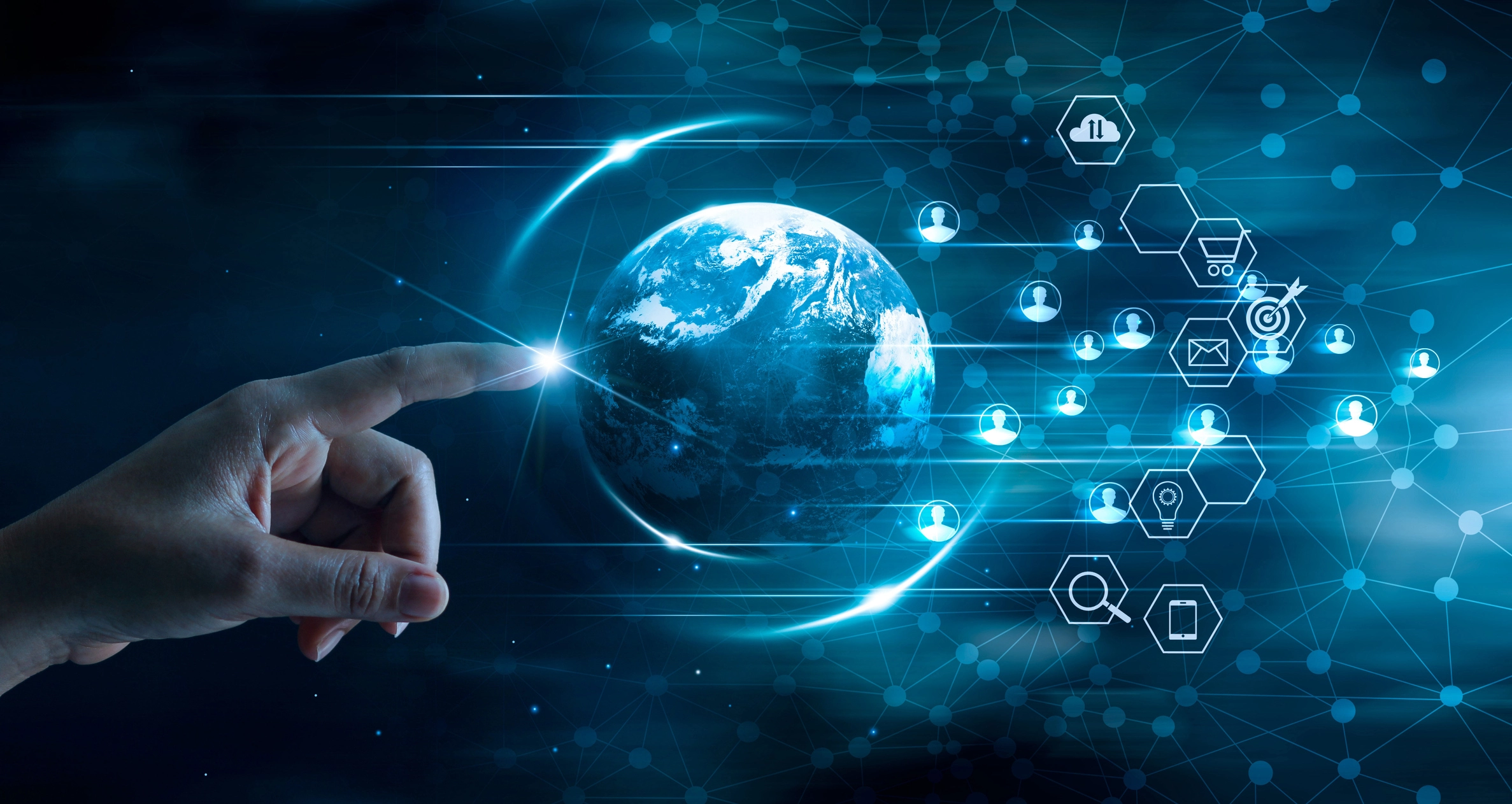 COVID-19 was the catalyst for revolutionary transformations, but companies still need assistance in implementing lasting change.