Our global management consulting services provide solutions to the greatest challenges facing organizations and the individuals who lead them.
The NMS Consulting mission is simple – we are dedicated to an uncompromising principle of providing effective and bespoke management consulting services. We are a solution driven organization and are relentless in our constant pursuit to challenge established thinking, inspire innovation, and drive results.

More than just a consulting firm, NMS Consulting is a dedicated catalyst for the growth and success of our clients' business on many levels.
News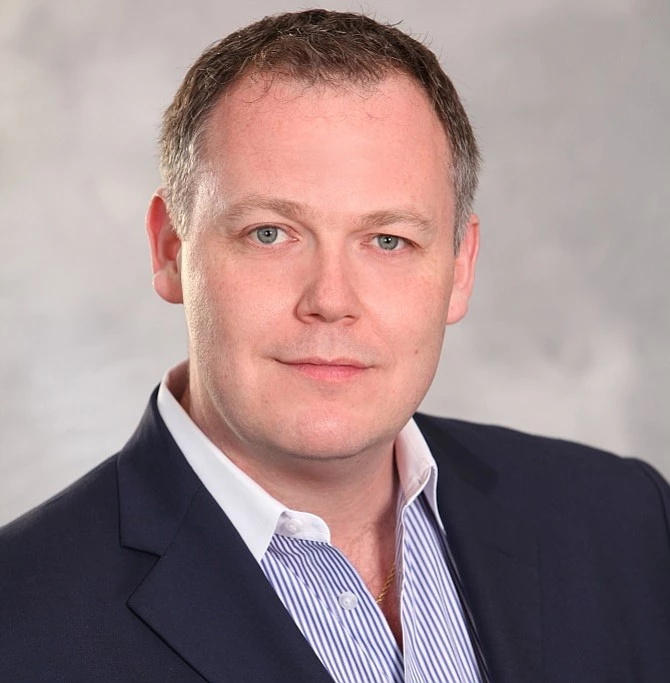 Awardees were selected based on nominations and a thorough review of each candidate's career track record up to and including their current position.
Insights
In today's digital landscape, data privacy and cybersecurity have become paramount concerns for individuals, businesses, and governments.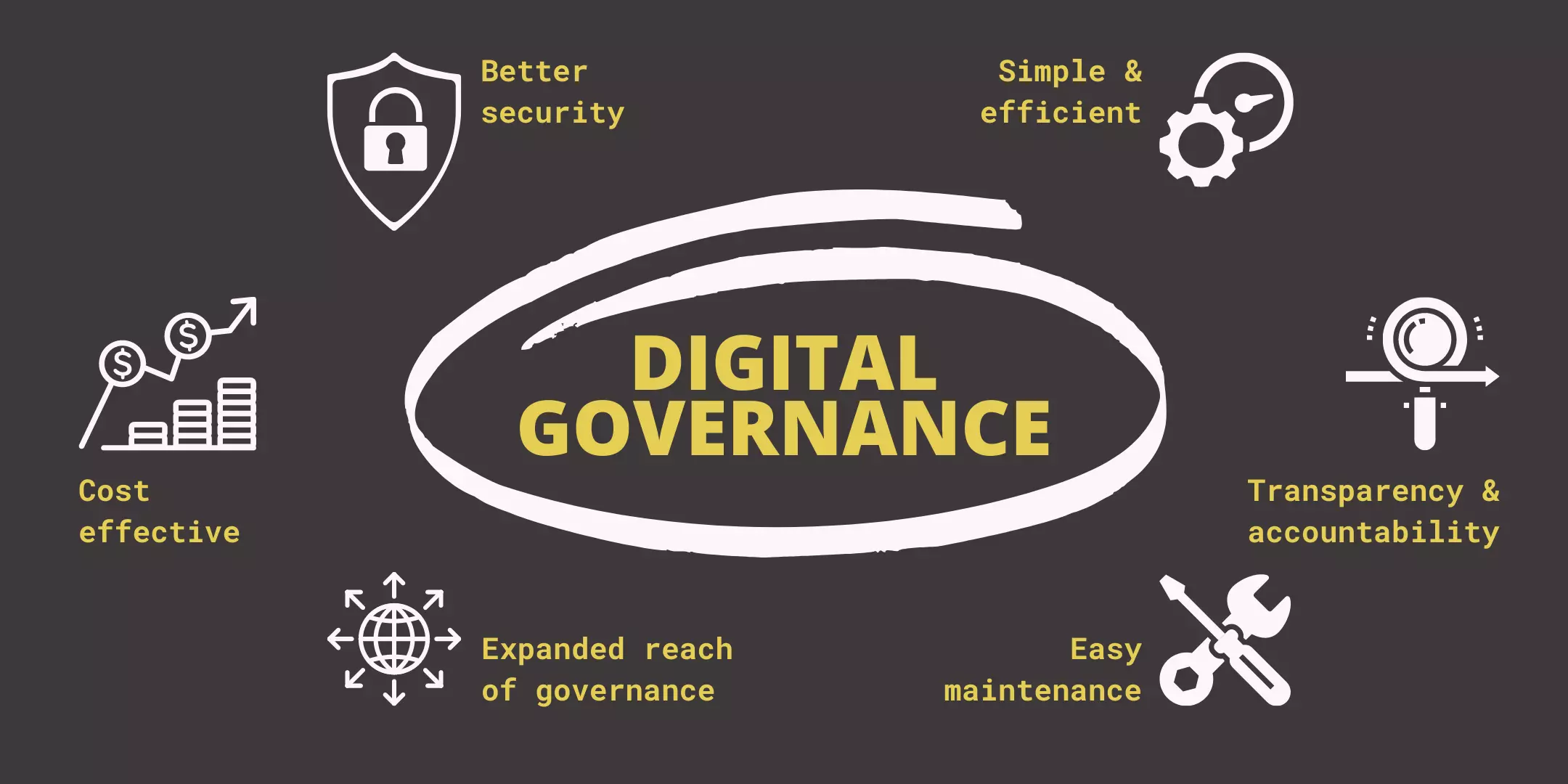 What is digital governance and what are the elements needed to make it work?
Organizations frequently reflect on work, but not nearly as many actually implement what they have learned so that they can improve.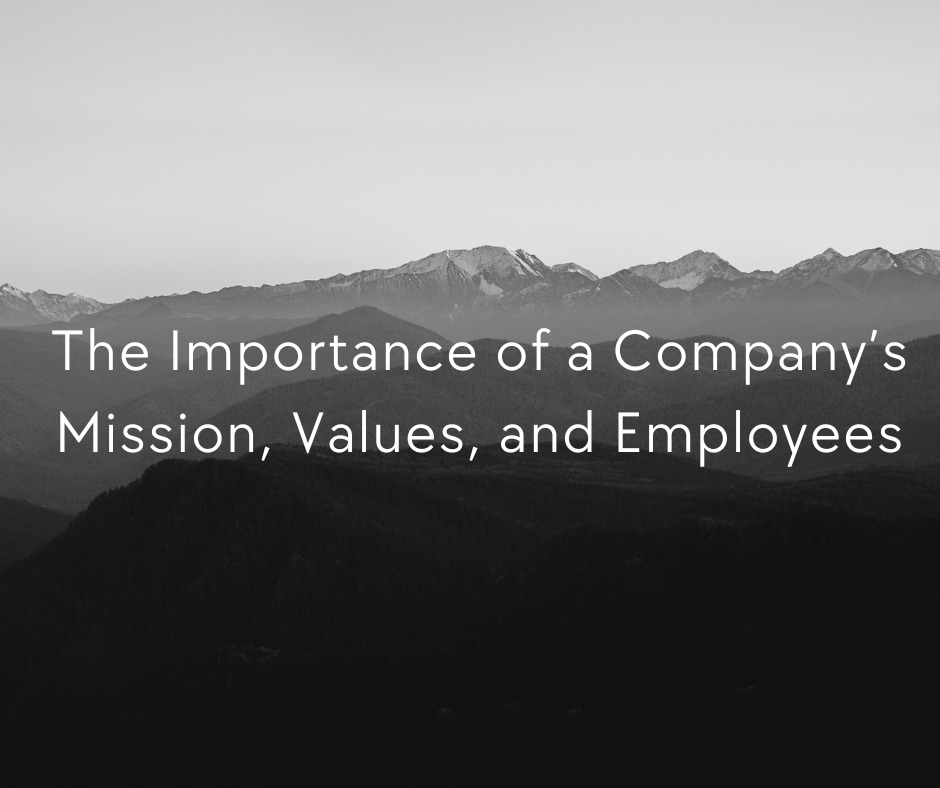 Purpose-oriented environments help employees persist through challenges and go the extra mile.