Our global management consulting services provide solutions to the greatest challenges facing organizations and the individuals who lead them.
The NMS Consulting mission is simple – we are dedicated to an uncompromising principle of providing effective and bespoke management consulting services. We are a solution driven organization and are relentless in our constant pursuit to challenge established thinking, inspire innovation, and drive results.

More than just a consulting firm, NMS Consulting is a dedicated catalyst for the growth and success of our clients' business on many levels.
News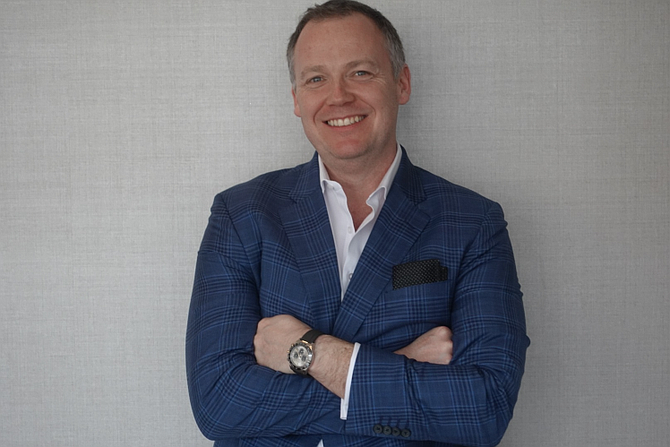 The magazine profiled a select list of CEOs in the Los Angeles business community who have exhibited exceptional leadership qualities.
Insights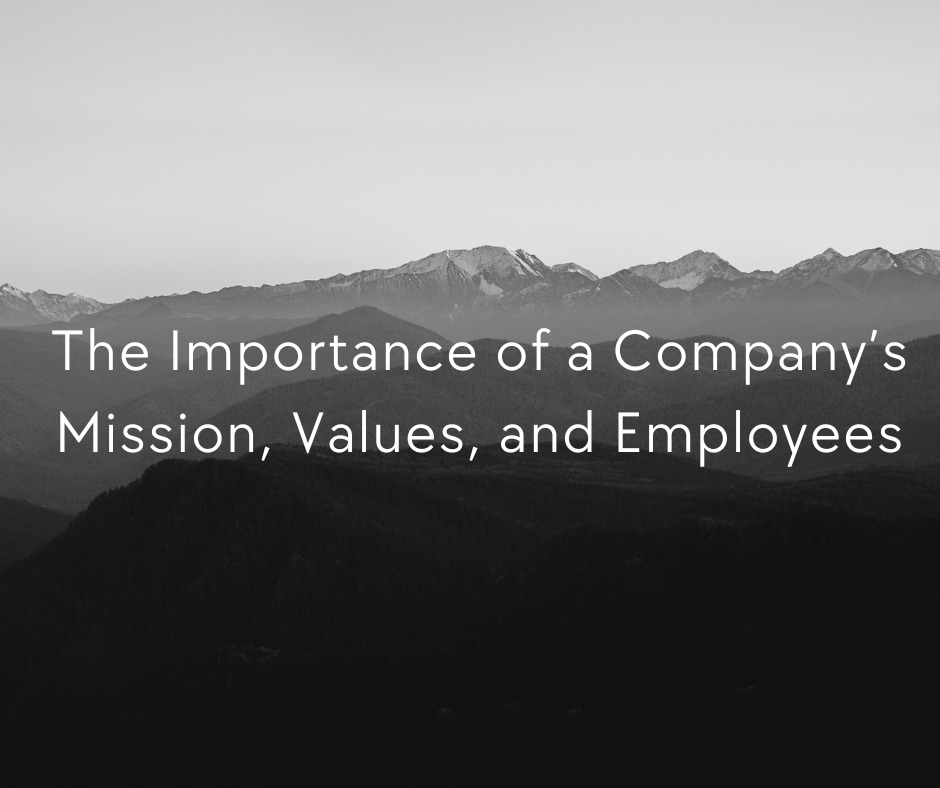 Purpose-oriented environments help employees persist through challenges and go the extra mile.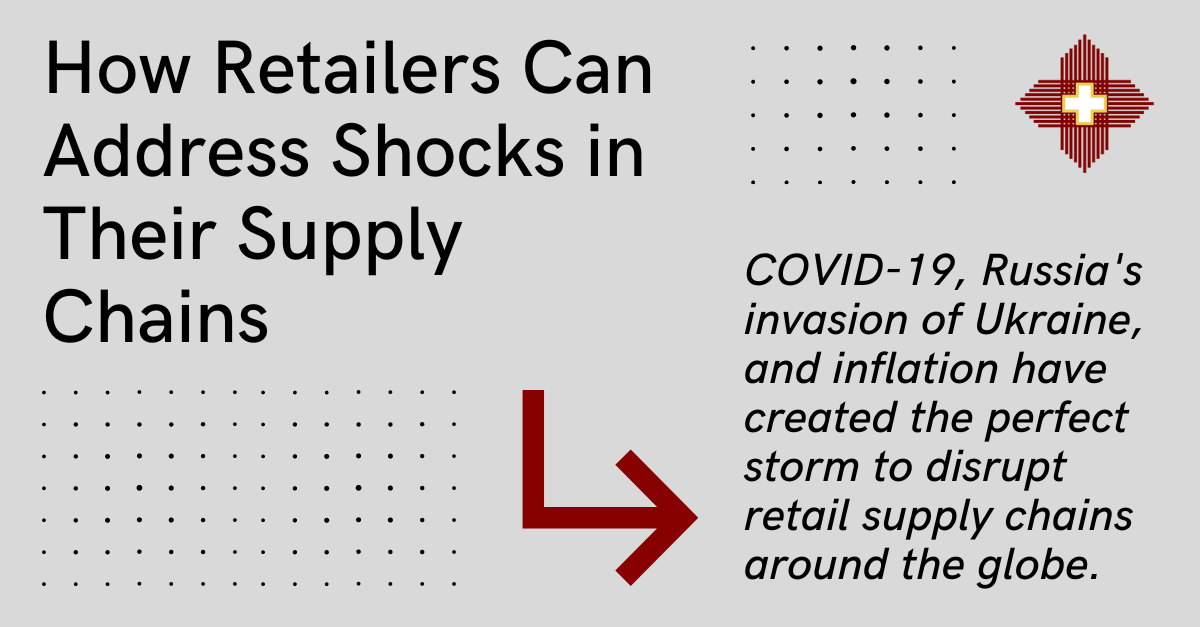 COVID-19, Russia's invasion of Ukraine, and inflation have created the perfect storm to disrupt retail supply chains around the globe.
Hiring an interim manager for your organization can ensure continued success, keep jobs safe, and can create positive change.
There are four main areas to consider during recession preparation, all of which require exercises in change management under high pressure.