Today, global tax reforms and significant technological transformation are not only posing considerable challenges, but also signal promising opportunities. Businesses need to keep a close track of regulatory and tax trends, enhance their operating model, optimize data analytics and obtain support on an organizational level. To help companies navigate the complexities in a new fast-changing world, NMS Consulting is committed to delivering high-quality services and insights to our clients by solving complex problems in a collaborative, innovative, and transparent way.
WE ARE HERE TO HELP YOU OVERCOME CHALLENGES AND RESPOND EFFECTIVELY TO TAX CHANGES
We provide comprehensive services to satisfy our clients' needs – from tax services and compliance, tax technology, to operation optimization. Our support provides clients with first-hand knowledge, enhanced efficiency, customized solutions, increased confidence, and reduced risk. We tap into our professional network with extensive tax and industry experience and align ourselves with the clients' interests. Our success will only be measured by your results. Our consultants with deep industry expertise work closely with every single client to overcome complicated tax compliance situations, leverage the power of analytics, create value and obtain long-term success.
Our knowledge with state and local taxes has saved our long-term clients millions through accurate property tax compliance over the years. Examples include:
A $750,000 Refund
A Northern California-based wine producer received a $1 million tax bill after the county assessor determined that it hadn't reported the value and activity of its corporate jet during three years of ownership. After paying this bill, the company brought in our team to file a protective appeal and develop a reporting formula similar to that used in the commercial airline industry. As a result, the company came to a resolution with the assessor and received a $750,000 refund.
A $450,000 Refund
A research and development company that outsourced their property tax consulting underwent a standard audit with the county assessor's office, which found unreported costs resulting in $350,000 in additional taxes owed. Our team filed a protective appeal with the county, and obtained county audit files in addition to the company's records. An analysis over the course of two years determined that the assessor had erred with a double assessment, and assessing other non-taxable costs were reduced by half. Those two factors resulted in a $450,000 refund, effectively cancelling the tax penalties and interest.
LATEST INSIGHTS, NEWS & RESOURCES FROM NMS CONSULTING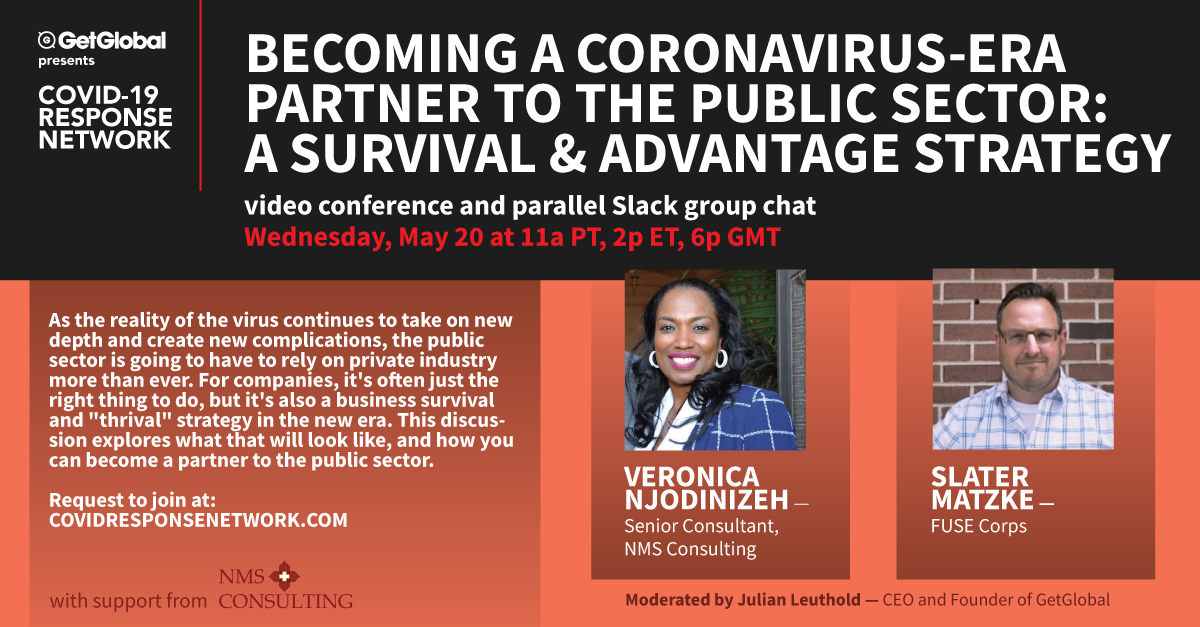 The webinar covers how COVID-19 is forcing public organizations and private companies to rethink strategy, and is led by Veronica Njodinizeh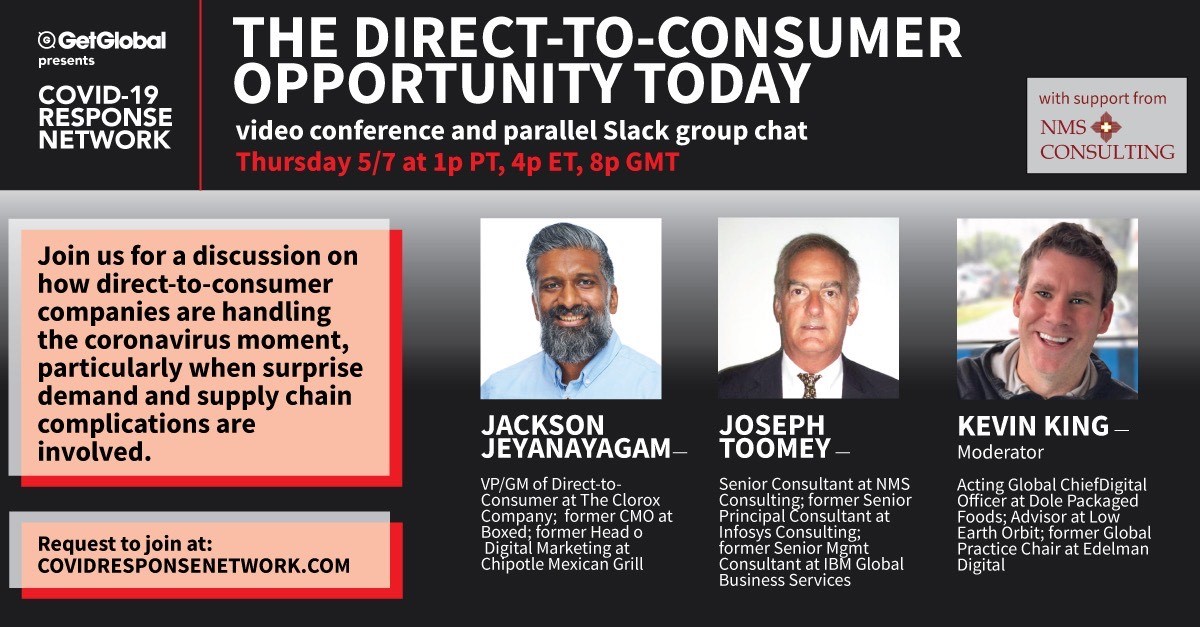 This webinar, featuring NMS Consulting's Joseph Toomey, covers direct-to-consumer and supply chain issues and solutions in today's environment.
WHAT CAN WE HELP YOU ACHIEVE?