Our global management consulting services provide solutions to the greatest challenges facing organizations and the individuals who lead them.
The NMS Consulting mission is simple – we are dedicated to an uncompromising principle of providing effective and bespoke management consulting services. We are a solution driven organization and are relentless in our constant pursuit to challenge established thinking, inspire innovation, and drive results.

More than just a consulting firm, NMS Consulting is a dedicated catalyst for the growth and success of our clients' business on many levels.
News
Dr. Celik is a sought after advisor in academia and in the private and public sectors.
Insights
Organizations frequently reflect on work, but not nearly as many actually implement what they have learned so that they can improve.
Corporate change is occurring in three ways: from point-in-time to all-the-time, from analog to digital, and from fixed to flexible.
Companies at the top of their industries are transforming themselves into learning organizations. Learn how to implement transformation for your company.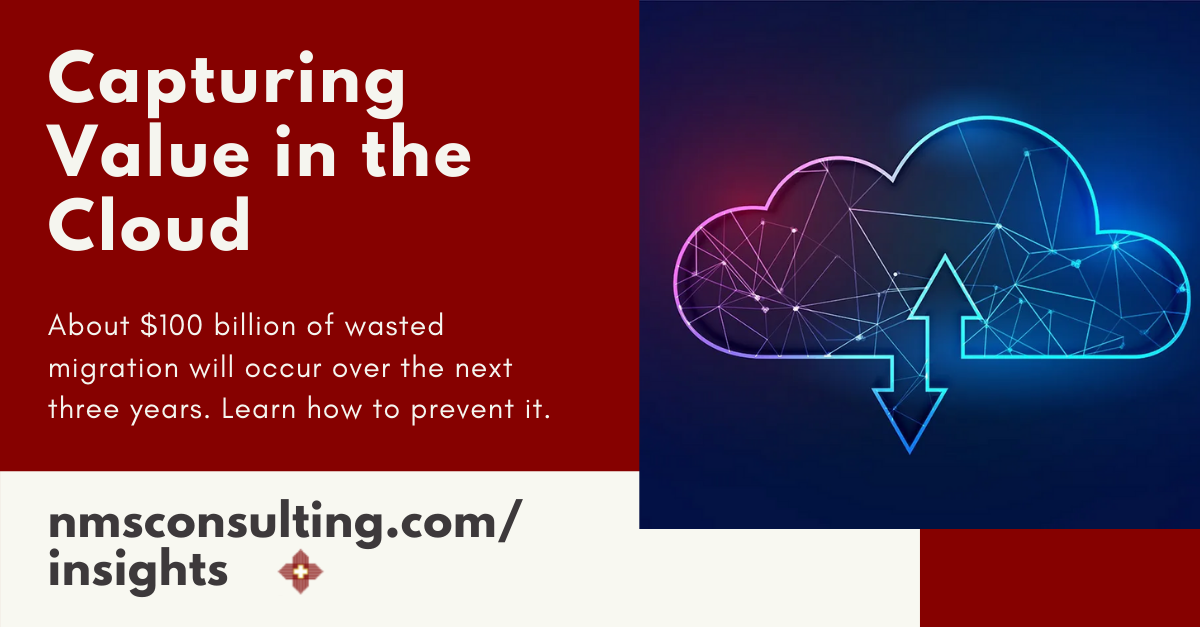 Cloud adoption can unlock a trillion dollars in business value. Take the next steps by learning more.