Nairobi, the capital city of Kenya, has emerged as a pivotal business and economic center not only for East Africa but for the entire continent. Its strategic location, well-developed infrastructure, and vibrant business environment have contributed to its significance as a hub for regional and international commerce. The city is home to a diverse range of industries, including finance, technology, manufacturing, and services, all of which contribute to its economic dynamism. Nairobi's growth can be attributed to factors such as its well-established financial sector, a growing middle class, a youthful workforce, and its role as a gateway to the East African Community's market of over 150 million people.
In this bustling economic landscape, management consultants play a crucial role in helping companies navigate the complexities and challenges of the business environment. Management consultants are experts in various areas of business strategy, operations, and problem-solving. They offer specialized knowledge and insights that can be instrumental in enhancing the efficiency, effectiveness, and overall performance of businesses in Nairobi.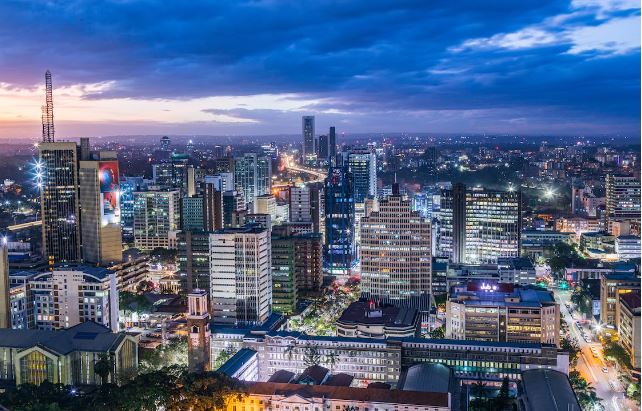 Location Details
#1750 Muthangari Drive
Westlands, Nairobi

Kenya
What can we help you achieve?