We are more than just another consulting business; we are expert industry specialists who partner with businesses to maximize their profitability.
LEVERAGING PROVEN EXPERIENCE TO CONSISTENTLY DELIVER RESULTS.
By leveraging our ability to help clients solve their most complex problems, NMS Consulting was created. The NMS team, with more than 15 years of financial advisory accomplishments, creates innovative and leading-edge solutions aligned to client's distinct business needs. From change management, to mergers and acquisitions, to turnaround and restructuring, we are differentiated by our capability to view challenges from a real-world perspective based on our deep understanding of financial markets.
Delivering this kind of value empowers clients with actionable strategies to lead in the marketplace where they operate today and where they want to be tomorrow.
LATEST INSIGHTS, NEWS & RESOURCES FROM NMS CONSULTING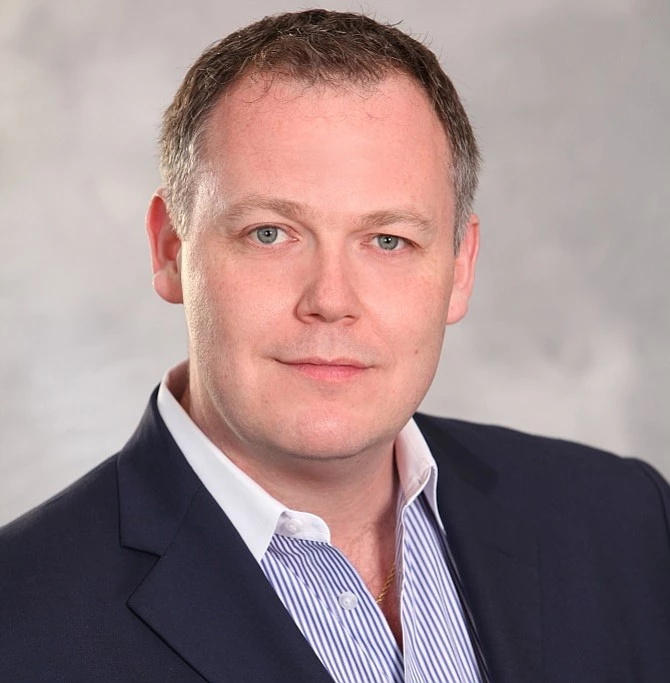 NMS Consulting, Inc. is pleased to announce that Trevor M. Saliba was interviewed by CIO Bulletin Magazine's September 2019 edition.
The Tax Group will be comprised of experienced NMS consultants supporting clients in both the United States and foreign jurisdictions doing business in the United States. Farzaneh Savoji, who is a Partner and based in the firm's Beverly Hills office, will lead the Tax Group team. Ms. Savoji is a seasoned tax attorney having represented taxpayers before the Internal Revenue Service, Franchise Tax Board and Board of Equalization in matters of income, corporate and sales taxes.
WHAT CAN WE HELP YOU ACHIEVE?