Supporting you with organizational architecture, business processes and management, information systems management, financial audits, M&A, government incentive preparations and corporate board services.
Izmir's economic prowess is propelled by a blend of traditional sectors and innovative ventures. Its maritime industry has historical roots, dating back to ancient times, and continues to play a pivotal role in global trade networks. Moreover, the city's textile, automotive, and food processing sectors contribute significantly to its economic vitality.
As management consultants, our role in Izmir is to leverage the city's business-friendly environment and strategic position to guide our clients towards sustainable growth and success. We understand the complexities of navigating both local and international markets. Whether it's optimizing supply chains, developing effective marketing strategies, or implementing innovative technologies, we are dedicated to partnering with businesses in Izmir to unlock their full potential.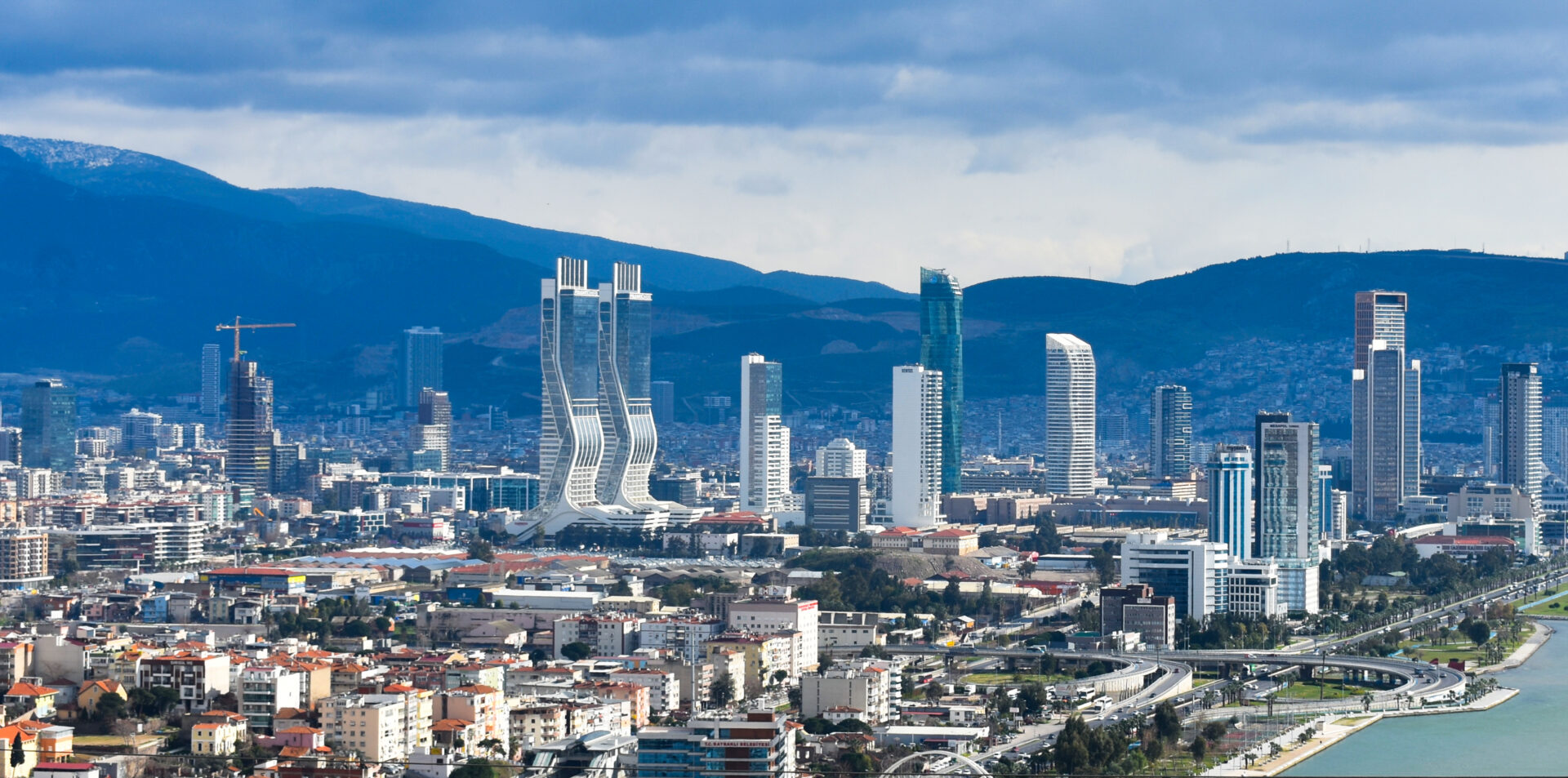 What can we help you achieve?