Market Entry Strategy: Mastering Business Expansion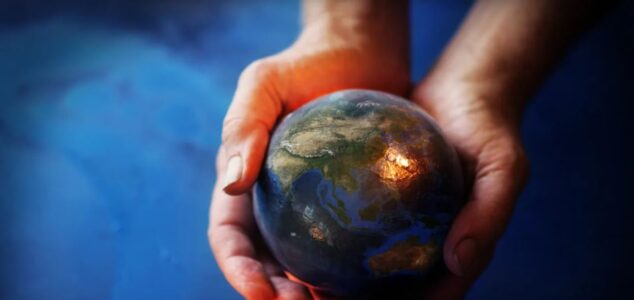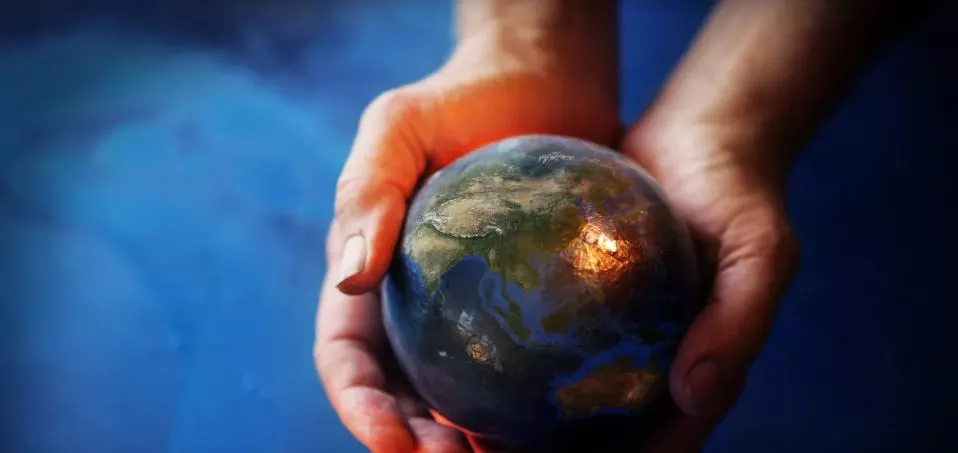 Market entry strategies are the bridges connecting businesses to unexplored markets.
Understanding the Dynamics of Market Entry Strategy
Imagine a canvas where businesses paint their aspirations of growth and expansion. Market entry strategies provide the brushes, colors, and strokes required to bring those aspirations to life. These strategies are meticulously crafted blueprints that guide businesses in penetrating new markets, unearthing fresh customer bases, and solidifying their global footprint.
A market entry strategy transcends mere market presence—it's a calculated journey aimed at capitalizing on opportunities, mitigating risks, and achieving sustainable growth. When executed strategically, it can open doors to increased revenue, enhanced brand recognition, and competitive advantages.
Comprehensive Range of Market Entry Strategies
Business expansion strategies are not one-size-fits-all; they are diverse and tailored to a company's goals and market conditions. These strategies range from cautious to bold:
Exporting: A low-risk strategy where products are sold to foreign markets, leveraging existing production capabilities.
Licensing and Franchising: Sharing your intellectual property or business model for a fee, reducing financial risk.
Joint Ventures and Strategic Alliances: Partnering with local entities for shared resources, knowledge, and risk.
Direct Investment: Establishing a physical presence in the target market, affording more control but higher risk.
The chosen strategy hinges on factors such as market research, competition, regulatory environment, and risk tolerance.
The Multi-dimensional Approach to Market Entry
Market entry is a multi-dimensional puzzle where every piece matters. Several key aspects need consideration:
Market Research: Understanding consumer needs, behaviors, and cultural sensitivities.
Competitor Analysis: Identifying competitors, their strategies, and potential differentiators.
Cultural Adaptation: Adapting products, services, and marketing to resonate with local culture.
Regulatory Compliance: Navigating legal intricacies, customs, and regulations of the new market.
Resource Allocation: Allocating financial, human, and technological resources optimally.
These pieces, when aligned, form the foundation of a robust market entry strategy.
Management Consultants: The Architects of Success
Enter management consultants—the architects of market entry success. These professionals possess the compass, map, and experience required to guide businesses through the labyrinth of international expansion. Their roles extend across various domains:
Thorough Market Research: Consultants conduct meticulous research to unearth market trends, consumer preferences, and gaps.
Strategic Formulation: Collaborating with businesses to craft strategies aligned with growth objectives.
Risk Assessment and Mitigation: Identifying potential pitfalls and developing strategies to mitigate them.
Partnership Cultivation: Assisting in forging partnerships to expedite market penetration.
Cultural Insights: Providing knowledge about cultural nuances, enabling localization efforts.
Management consultants serve as catalysts, propelling businesses towards informed decisions and sustainable success.
The Grand Culmination: Flourishing in New Markets
As the dust settles on the entry strategy implementation, the culmination phase unfolds. Businesses find themselves not only entering a new market but flourishing within it. The strategic groundwork laid during entry contributes to:
Enhanced Brand Visibility: Gaining recognition among a fresh customer base, fostering trust and loyalty.
Revenue Diversification: Tapping into new revenue streams, reducing reliance on a single market.
Knowledge Transfer: Gaining insights from the new market, contributing to innovation and growth.
Global Footprint: Building a diverse geographical presence, strengthening market resilience.
The journey from entry to flourishing signifies not just business expansion, but a testament to adaptability, resilience, and the art of seizing opportunities.
Conclusion: Navigating New Markets, Unleashing Potential
Market entry strategies transcend conventional expansion. They embody the art of combining vision with strategy, aspiration with reality, and exploration with sustenance. Through meticulous planning, guided by management consultants, businesses embark on journeys that shape their destiny.
The global landscape is rich with uncharted territories—market entry strategies hold the key to unlocking these treasures. As businesses continue to navigate new markets, they forge paths of innovation, engagement, and growth, leaving an indelible mark on the global canvas of commerce.
About the Author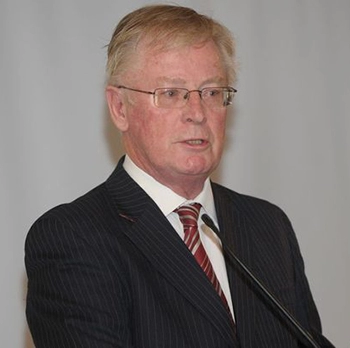 Dr. Harry Moore MBE is the Head of Europe, Global Head of Turnaround and Transformation.  His experience and expertise include international strategy, corporate turnaround, transformation, market penetration, and increasing profitability.  Prior experiences include leading business transformation teams at both KPMG and PwC, and being sponsored by the UK Government to manage initiatives that he designed to secure the future of enterprises in the SME sector in the UK.  His strategies resulted in saving roughly 135 UK businesses.