Driving value today to transform your company for tomorrow.
Autonomous driving, electric cars, connectivity and the sharing economy has revolutionized the automotive industry.  In today's marketplace, OEMs are in command of the auto business, and have established high barriers to entry by leveraging their mass production ability and distribution networks.  But change is upon us – new automotive companies with business models focused on the customer and the environment are taking over the automotive industry. 
Why Hire Us?
We offer a wide range of automotive management consulting services to vehicle suppliers, manufacturers, retailers, creditors, stakeholders, and lenders.  Our experienced automotive consulting team focuses on identifying issues and providing solutions for your company to enhance your enterprise value.  The NMS team provides a combination of Big 4 capability and a tailored boutique firm approach, all while leveraging years of knowledge and experience in complex situations.  We will guide your team in order to drive value, discover and correct inefficiencies, create novel business models, and enhance your customer's experience.  Also, our team is committed to providing you with insightful solutions and actionable results. We back up our recommendations with thorough analysis and a collaborative team.  Our services include:
Cost management
Customer-centricity
Project management
Organizational Design
Revenue growth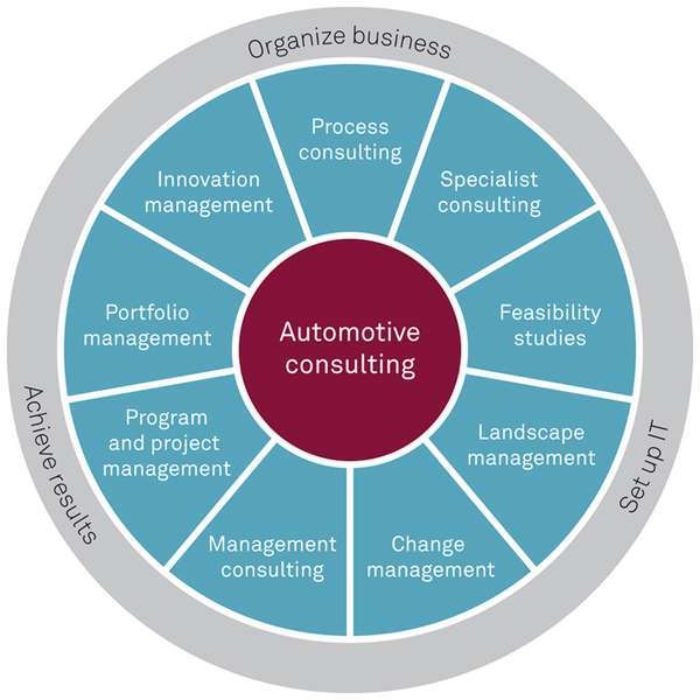 The NMS Automotive Approach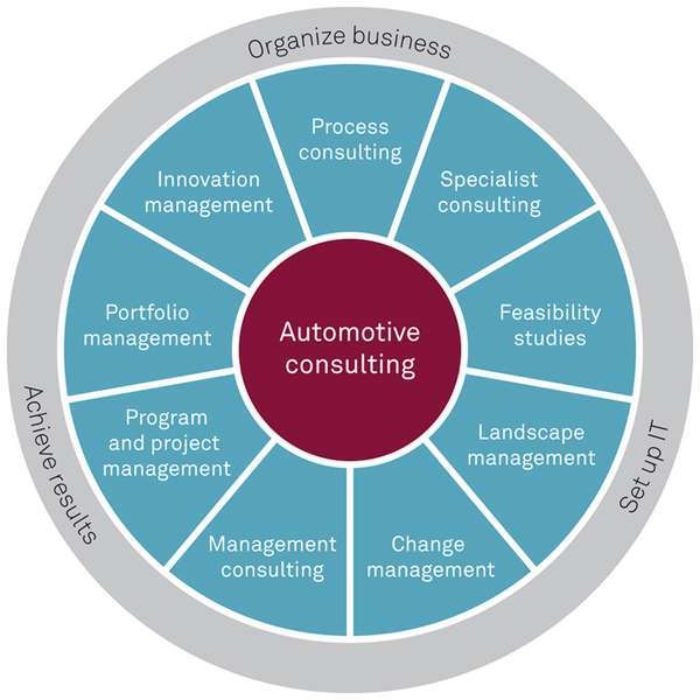 The NMS Automotive Consulting Approach


What can we help you achieve?