The Biggest Management Consulting Trends in 2020
The management consulting industry is expected to reach $343.5 billion by 2025.
In 2019, the management consulting industry reached $259 billion, with over 700,000 consulting firms globally.  The industry is expected to reach $343.5 billion by 2025. The greatest growth was seen in the UK, with figures showing that the consulting industry in the country grew 8% to £6.79 billion. In the US, the industry is also growing at a healthy rate, reaching $55 billion with a growth rate of 7.7%. 
Global Changes
The UK market will face competition coming from Austria, Switzerland, and Germany, as management consulting in these countries grew at a rate of 13% and reached €8.7 billion. It is anticipated that the growth will continue and even overtake the UK consulting sector.  In these countries, specialized niche consulting firms have blossomed to serve local clients, and independent consultants are being called upon more to service SMEs in various industries.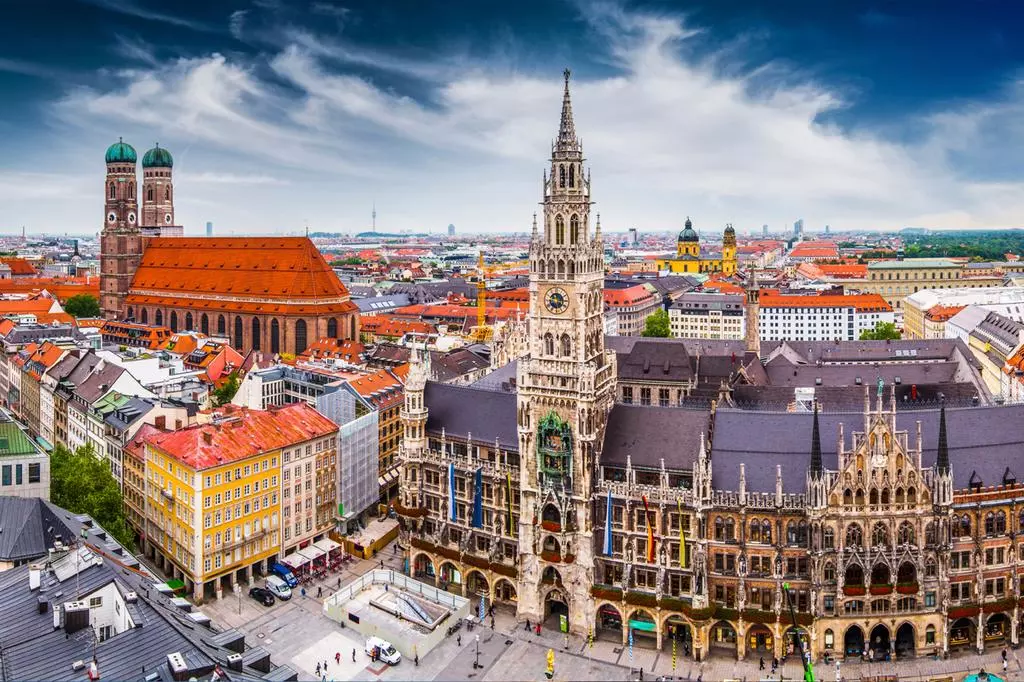 The Fragmentation of the Consulting Industry
As management consulting becomes a greater need for companies, including SMEs, consulting firms have started to establish themselves within one of two realms – providing a boutique firm consultation at a lower cost, or consultations from mega sized firms who serve conglomerates.  This division has led to vastly different pricing, operating models, and brand strategy. 
The Future of Consulting
One of the strategies seen at large and boutique firms is changes to the recruiting process.  Just a few years ago, candidates typically chosen to work at management consulting firms would be the ones with MBAs from prestigious schools.  Now, consulting firms are thinking outside the box, and are hiring consultants based on real world interactions.  For example, recruiters are now hiring candidates through industry presentations, conference interactions, and giving interns a "home field" advantage with promotions, as interns have already been accustomed to the company's operations and have undergone training. 
Changes to Legislation
In both the UK and the US, major legislative changes are taking place that impact management consulting.  In the UK, Brexit is now official and affecting how established businesses are working together and affecting the blossoming of new businesses.  In the US, work for hire, independent contractor, and intellectual property changes as well as liability insurance coverage are impacting how companies operate on a daily basis.  Maintaining compliance under new rules has become a main focus for consulting firms who do not want to be penalized or scrutinized for unintentional mistakes.  Thus, firms are bolstering up compliance, legal, and cyber security teams.
Strategic Alliances
Many firms of large and small sizes are beginning to find it more efficient to have outside resources partake on consulting projects.  The most prevalent reason why is due to the specialties of outside resources, and the cost-benefit analysis of outsourcing the project when possible.  Firms are forming strategic alliances and partnerships nationwide and even cross border, to more effectively service clients and their needs. 
Digital Transformation
More than ever, businesses are having to change their operating models and methods to cut costs, implement the latest technologies, and digitize almost all analog operations.  In 2020, consulting firms will face issues with digital technologies and evolving business models to ensure efficiencies.  The digital strategies that businesses need to adapt are both back-end and consumer facing, and with the implementation of the California Consumer Protection Act, data privacy and cyber security are paramount in this evolution.
Until recently, the consulting industry had been slow in adopting new technologies and hiring processes.  With the playing field being more even today between large and small consulting firms for access to information, even the conglomerates are changing their traditional operations.  Of all the emerging trends, we believe the most important will be the adoption and use of automation and big data to operate at the same efficiency and speed as the clients that the consultants serve.  If this evolution is successful, consulting firms are likely to experience far greater growth rates, and SMEs will be able to compete for business against conglomerates.
Sources
https://www.globenewswire.com/news-release/2019/04/15/1803716/0/en/Management-Consulting-Services-Market-to-Hit-343-52-Billion-by-2025-Adroit-Market-Research.html