Innovative and effective public relations, marketing and brand strategy.
POWERFUL BRAND INSIGHTS THAT FUEL GROWTH.
In today's media dominated world, marketing communications require nimble yet effective data-driven decisions. Brand loyalty and awareness is harnessed through strategic brand messaging aligned with consumer's needs. Though quite often identifying how to best position your business and maintain client engagement across a multitude of platforms is a monumental challenge. 
Since well-understood organizations have the best opportunity for success, the NMS team guides clients through the process of properly identifying channels that garner peak brand exposure, while also delivering tangible results. We leverage our communications and public relations expertise and far reaching industry resources to help you navigate complex situations. We take on your challenges as our own and customize each effort to deliver the best possible outcome.
LATEST INSIGHTS, NEWS & RESOURCES FROM NMS CONSULTING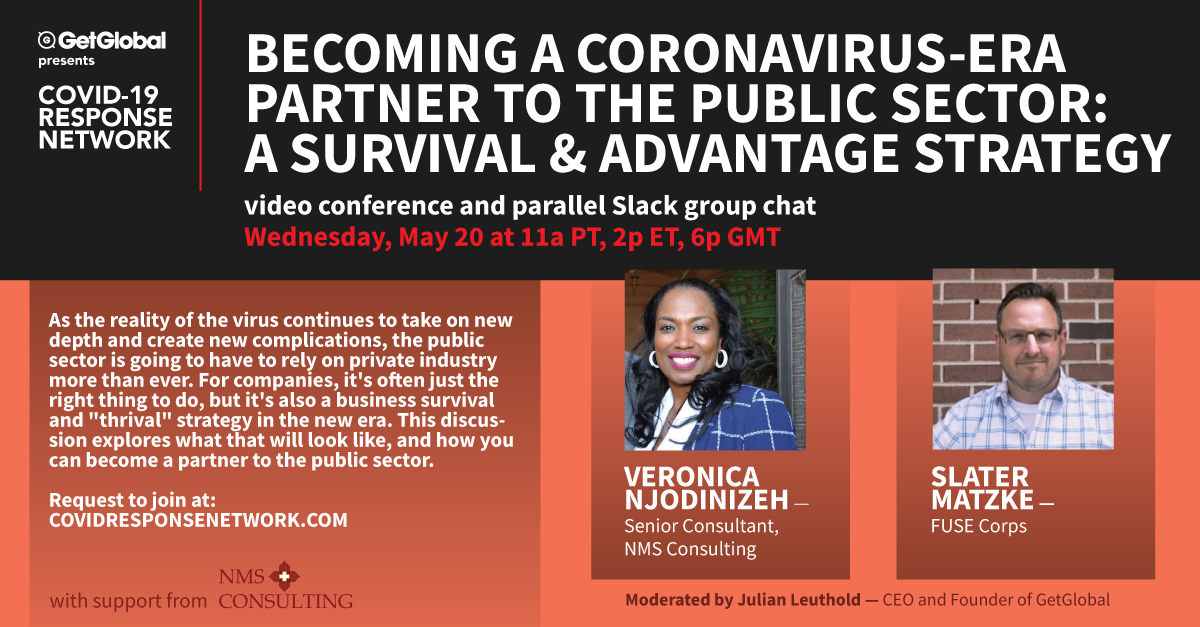 The webinar covers how COVID-19 is forcing public organizations and private companies to rethink strategy, and is led by Veronica Njodinizeh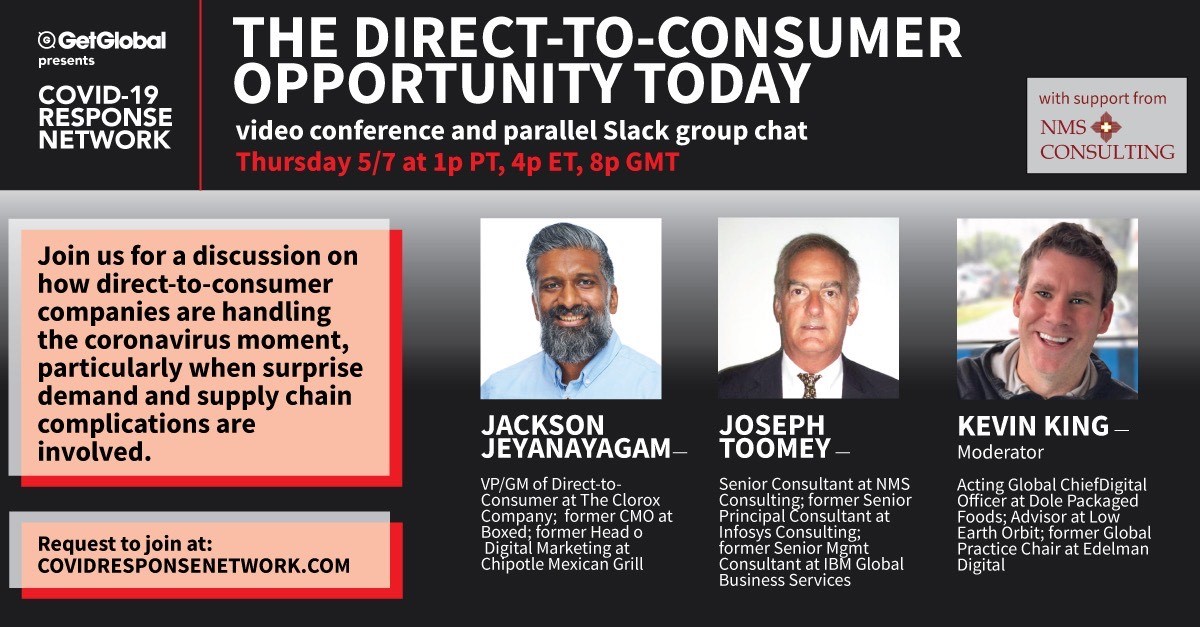 This webinar, featuring NMS Consulting's Joseph Toomey, covers direct-to-consumer and supply chain issues and solutions in today's environment.
WHAT CAN WE HELP YOU ACHIEVE?