We are more than just another consulting business; we are expert industry specialists who partner with businesses to maximize their profitability.
LEVERAGING PROVEN EXPERIENCE TO CONSISTENTLY DELIVER RESULTS.
By leveraging our ability to help clients solve their most complex problems, NMS Consulting was created. The NMS team, with more than 15 years of financial advisory accomplishments, creates innovative and leading-edge solutions aligned to client's distinct business needs. From change management, to mergers and acquisitions, to turnaround and restructuring, we are differentiated by our capability to view challenges from a real-world perspective based on our deep understanding of financial markets.
Delivering this kind of value empowers clients with actionable strategies to lead in the marketplace where they operate today and where they want to be tomorrow.
LATEST INSIGHTS, NEWS & RESOURCES FROM NMS CONSULTING
During the panel, Charles will speak about the battle between FinTechs and banks, what FinTechs are doing wrong with the media, and how FinTechs are utilizing the media. NMS Consulting, Inc. ("NMSC") is pleased to announce that Charles Bovaird will be speaking on the panel "The Future of Investing – Are the FinTechs The New […]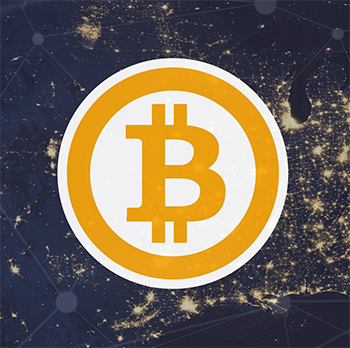 After a large run-up in long-term sentiment on Bitcoin from December 2018 to late August 2019, a significant drop off in long-term market sentiment is underway.
WHAT CAN WE HELP YOU ACHIEVE?