When a fresh and informed perspective is needed toward making major decisions about the direction of your business.
DELIVERING A DIFFERENT PERSPECTIVE TO TRANSFORMING RISK INTO OPPORTUNITY.
More than ever businesses need manageable solutions to mitigate risk, create cost efficiencies and remain profitable. The NMS team with its long history of corporate advisory solutions provides the perfect combination of veteran experience with distinctive solutions to help businesses transform inherent risks into opportunities.
Leaders turn to us as an expert extension of their team to ensure their businesses thrive. With exposure to a range of industries, we utilize trends, best practices, and creativity to keep you competitive. We are so confident in our technique that we offer a courtesy risk assessment to identify specific risks and provide a practical set of actions that dramatically improves the odds of success.
LATEST INSIGHTS, NEWS & RESOURCES FROM NMS CONSULTING
During the panel, Charles will speak about the battle between FinTechs and banks, what FinTechs are doing wrong with the media, and how FinTechs are utilizing the media. NMS Consulting, Inc. ("NMSC") is pleased to announce that Charles Bovaird will be speaking on the panel "The Future of Investing – Are the FinTechs The New […]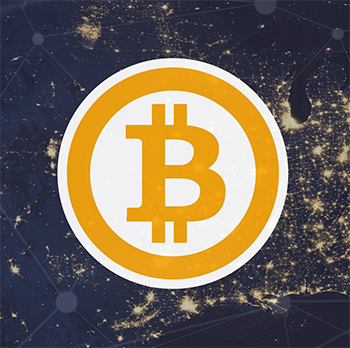 After a large run-up in long-term sentiment on Bitcoin from December 2018 to late August 2019, a significant drop off in long-term market sentiment is underway.
WHAT CAN WE HELP YOU ACHIEVE?